Lockheed to build new precision weapons for US Air Force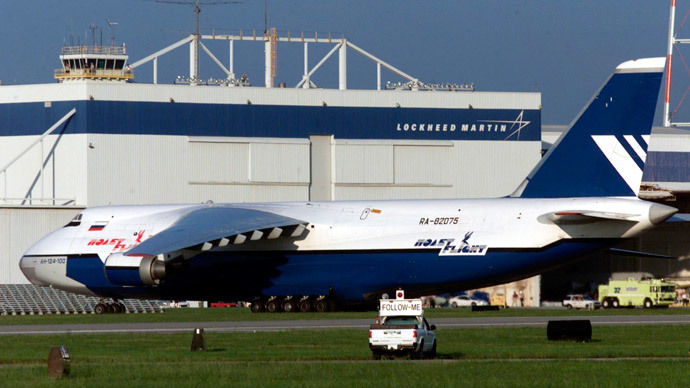 US defense contractor Lockheed Martin has won a contract from the US Department of Defense to build precision weapons targeting pods for the US Air Force worth $485 million.
The pods are called the Sniper, and use an electro-optical and infrared imaging system that comes in a lightweight compatible casing and uses the latest precision guided weapons. They are then fixed to the bottom of an aircraft and can detect air-to-ground and air-to-air targets.
"Lockheed Martin … has been awarded a $485,000,000 firm fixed price with minimal cost-plus-fixed-fee, indefinite-delivery/indefinite-quantity contract. Contractor [Lockheed] will provide multiple Sniper advanced targeting pods," said a statement by the US Department of Defense on Friday.
The development of the pods is expected to be completed by March 2018 and they will be built at Lockheed Martin's facility in Orlando, Florida.
READ MORE: Computer glitch prevents US' most advanced F-35 fighter jet from firing until 2019 – report
Lockheed also won a further $8.9 million contract to provide 10 of the sniper pods to the Royal Jordanian Air force by March 2018.
Lockheed Martin gets 75 percent of its revenue from military sales and 85 percent from the US government. Among the most famous of Lockheed Martin's products are the F-35 Lightning fighter jet and the C 130 Hercules, a four engined military transport aircraft, that has been in production since the 1950s.
You can share this story on social media: