Fox News analyst: 'Start killing Russians' to save Ukraine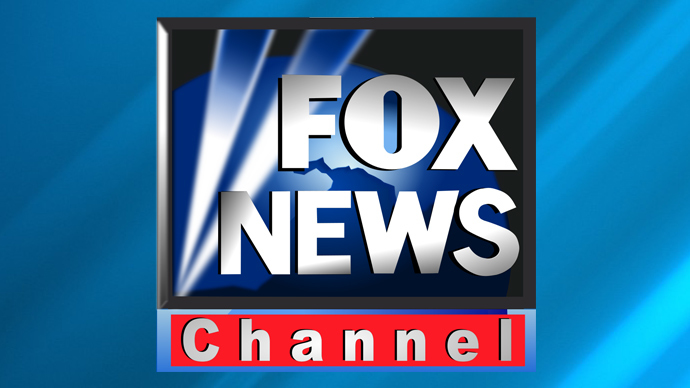 A military analyst has told Fox News that the only way to turn the tide in conflict in Eastern Ukraine is to "start killing Russians." The former general alleged there are 12,000 Russian regular troops currently "camped" on Ukrainian territory.
On Tuesday, Fox News Channel aired a segment featuring Robert H. Scales, a former United States Army major general, who shared his own plan to settle the Ukrainian crisis. The recipe is simple: kill the alleged Russian soldiers roaming eastern Ukraine.
Scales acknowledged that an ongoing deployment of American troops to Eastern Europe is unlikely to change the situation and did not elaborate on who is supposed to eliminate the fabled Russian servicemen: Ukrainian troops or American GIs.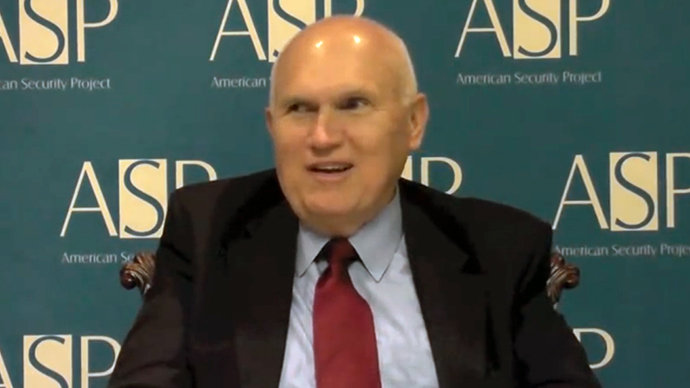 The interview ran as follows:
Fox News: 3,000 US troops deploying to Eastern Europe, some armor will be going with them, apparently. To what effect and what do you expect?
Robert H. Scales: I think to no effect. It's game, set and match in Ukraine. The only way the United States can have any effect in this region and turn the tide is start killing Russians. Killing Russians by… Killing so many Russians that even Putin's media can't hide the fact that Russians are returning to their motherland in body bags. But given the amount of support we've given to the Ukrainians and given the ability of Ukrainians themselves to counterattack against 12,000 Russians camped in their country – sadly, that's not likely to happen.
READ MORE: US govt issues logistics support tender for 300 military personnel in Ukraine
America's Fox News has been ranked the most trusted network in the US, according to a recent poll by Quinnipiac University.
In an op-ed for fellow News Corp. outlet the Wall Street Journal published on February 18, Scales called on to the Obama administration to begin sending the "lethal defensive weapons" Ukraine needs "to defend itself from further incursions by Russian troops and Russian-backed separatists in eastern Ukraine."
The US Army should also provide the Kiev authorities with American-made Multiple Launch Rocket Systems (MLRS) and train Ukrainian troops to operate them to hunt down Russian "command-and-control facilities and armored vehicles."
Supply of only one weapons system to Kiev troops cannot be decisive, "But it seems unlikely that Mr. Putin could stand significant losses in his precious armored forces for long," shared Scales.
Given Russia's "flagging economy," it is unlikely the Russian president "would throw the dice and escalate the conflict with a full-scale invasion of western Ukraine."
READ MORE: Russia shrugs off US envoy's 'evidence' of Russian troops in Ukraine
In this way the US could "preserve the sovereignty of a friendly state (Ukraine) and turn back a tyrant (Putin) who threatens Europe," Scales wrote.
A week ago the OSCE Special Monitoring Mission in Ukraine reported that the number of ceasefire violations in war-torn eastern Ukraine is dropping, though violations of the Minsk ceasefire agreement are still being registered.
READ MORE: Putin: E. Ukraine situation difficult, at least cities not being destroyed
(Starting from 3:17)
You can share this story on social media: