New York telemarketers keep more than half money raised for charity – report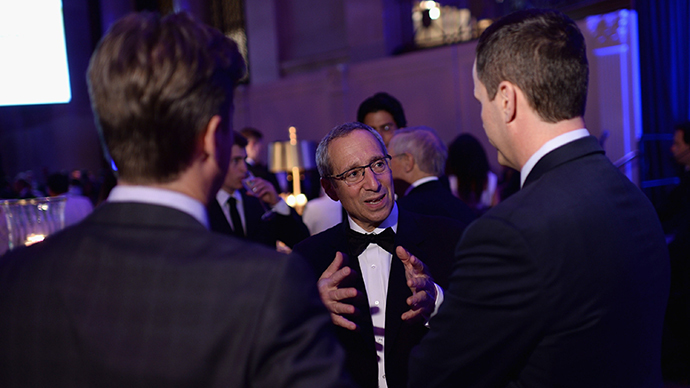 For-profit telemarketing companies based in New York retained 52 percent of the funds they raised on behalf of charities in 2013, according to a new report released by the state's attorney general.
Of the $302 million raised in 2013 for charitable causes -- the most ever reported in New York's history -- $146.5 million actually went to the fundraising missions of the organizations, New York Attorney General Eric Schneiderman concluded in his office's 12th annual 'Pennies for Charity' report.
"New Yorkers who are generous enough to donate their hard-earned money to charity deserve to know how that money is really spent, including how much is used to pay for-profit telemarketers," Schneiderman said in a statement.
READ MORE: New York's stop-and-frisk policy ineffective in recovering guns, stopping murders - report
The 48-percent share of donations that went to 573 charitable fundraising campaigns in 2013 was a boost from 2012, when only 37 percent of funds raised by telemarketers ended up with the charities to which supporters donated.
The attorney general's office said that in 75 percent of the 573 campaigns it analyzed, charities kept less than 50 percent of fundraising totals. In nearly half of those 573 campaigns, the charitable organizations kept less than 30 percent of the funds raised, "or expenses exceeded contributions."
READ MORE:GNC, Wal-Mart, other retailers deceptively labeling herbal supplements - report
The report flagged some frequent violators of fundraising accountability policies "who continue to secure fundraising contracts, seemingly with little board oversight or involvement."
"For example, InfoCision, Inc., which has voluntary assurance agreements with multiple states arising out of their improper conduct, and recently settled a class action misrepresentation suit, had 41 contracts filed with the Office of the Attorney General, and kept 66% of the proceeds of its fundraising activity," the report found.
You can share this story on social media: