HTTP/2: ​Web's main protocol gets major upgrade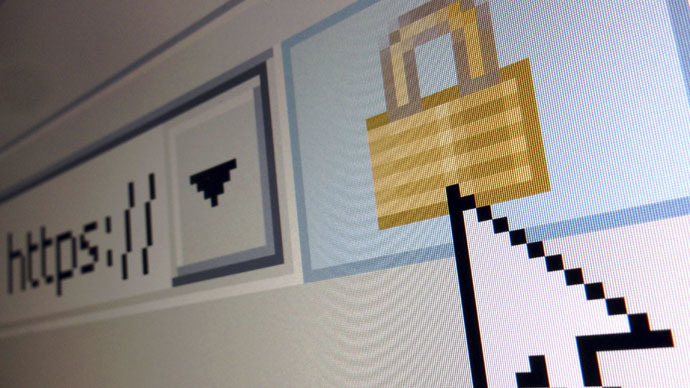 One of the most important standards used to deliver content over the internet is undergoing a long-awaited updated: Hypertext Transfer Protocol, or HTTP, is about to see changes that are expected to speed up the web.
Mark Nottingham, an Australian programmer who works closely with the Internet Engineering Task Force, or IETF, announced in a blog post this week that he's completed documentation for HTTP/2 – an update to the original HTTP protocol that manages requests between web browsers and websites but has been largely untouched since the end of the twentieth century.
Since 1999, HTTP has made it possible for ordinary web surfers to click on a link or otherwise navigate through a website and receive the content they want to receive. The protocol enables a user to transmit requests over the internet that are then sent to the applicable web server, which in turn takes the submission, processes the request and renders it, relaying data back to the person's computer in the form of a website, not unlike the one that's hosting this article.
Nottingham says HTTP/2 won't replace the traditional web standard as the world has learned to love, but it is expected to help sites load faster and more securely once it's adopted a wide scale.
"Making HTTP/2 succeed means that it has to work with the existing web. So, this effort is about getting the HTTP we know on the wire in a better way, not changing what the protocol means," he wrote in a blog post last month.
According to Nottingham, HTTP/2 will process requests made to web servers in a single instance, speeding up how quickly content is delivered.
"HTTP/2 uses multiplexing to allow many messages to be interleaved together on a connection at the same time, so that one large response (or one that takes a long time for the server to think about) doesn't block others," he said.
The protocol will still use the same APIs relied on by its predecessor, however, ensuring that servers won't discriminate depending on what type of requests are sent through browsers. And because requests will be processed faster, Nottingham said HTTP/2 "reduces the impact on how fast your site seems" thus making easier for content to be encrypted between a user and server.
Nottingham wrote on Wednesday this week that his specifications have been submitted to an editor and are expected to be published soon, then hopefully implemented in the next wave of browser upgrades. So far, Google and Mozilla have already announced plans to make their own browsers – Chrome and Firefox, respectively – HTTP/2 compliant.
You can share this story on social media: