​Google spent billions on 'terrible buggy' smart alarm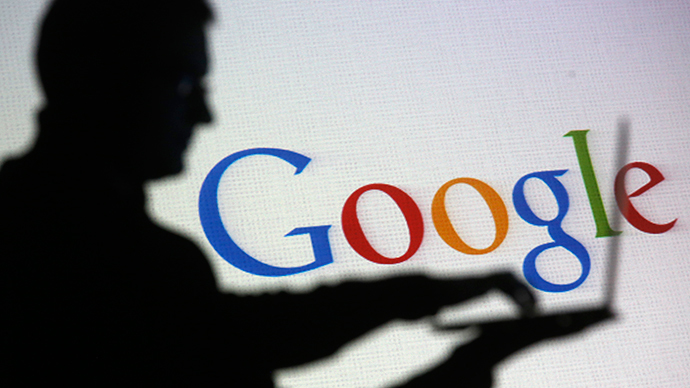 Google spent over $3 billion last year to acquire a company that makes Wi-Fi enabled home alarm systems, but a long-time employee of the internet giant has anything but pleasant words for the product.
A video posted on YouTube last week by Google developer Brad Fitzpatrick showcases the California-based coder's recent run-in with the "Nest Protect," a smoke and carbon monoxide alarm that's been sold by the Silicon Valley firm since they spent $3.2 billion cash to acquire the maker of "smart" home appliances.
When that deal was signed last January, the Wall Street Journal called it the second largest acquisition for Google ever. If Fitzpatrick's experience with the "Protect" is any indication, however, then future potential buy outs might see a bit more scrutiny.
According to the video uploaded by Fitzpatrick, it's nearly impossible to disable the wonky, would-be smart system and the subsequent alarms it announces loudly.
"Do NOT buy a Nest smoke alarm. They false alarm and are unhushable pieces of crap. Please spread the word," Fitzpatrick added in a social media post. "You can stop or mute this video if it's annoying, but you cannot stop an actual Nest protect."
"Do not buy a Nest Protect. You will regret it," Fitzpatrick writes in the description that accompanies the YouTube clip he uploaded last week aptly titled "Nest Protect is a terrible buggy product."
"I am a Google employee," Fitzpatrick adds in a disclaimer. "I paid for these myself. So I speak as myself."
After receiving more than 40,000 clicks in just a few days, however, more than just a few others have had the displeasure of experiencing the Nest Protect through the Google employee's eyes.
The Consumer has since called the Nest Protect a "nightmare" after watching footage of Fitzpatrick's ordeal. Bloggers at Geek.com noted that Google has not developed any new products under the Nest branding since it acquired the appliance company last January.
You can share this story on social media: