NYPD chokehold review finds weak punishment for offending officers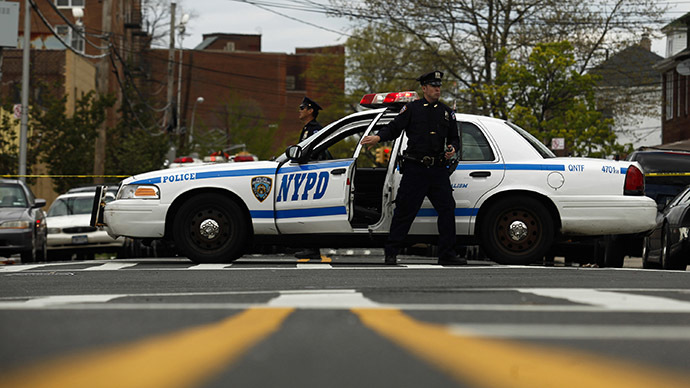 In a new review, the New York City police inspector general found that officers were quick to use banned chokeholds and were rarely punished in accordance with suggestions offered by the Civilian Complaint Review Board, a police watchdog agency.
The new NYPD inspector general reviewed 10 cases from 2009 to 2014 in which officers used a chokehold – a banned tactic. In six of those cases in which the Civilian Complaint Review Board (CCRB) recommended a substantive penalty – such as suspension or termination – then-Commissioner Ray Kelly balked, opting for the officers to simply review the rules.
"We really don't know why the police commissioner came out with a different result, a lesser result than the CCRB recommended," NYPD Inspector General Philip Eure told WNYC. "That sort of thing undermines confidence."
The city's Department of Investigation has recommended that police officials should do more to record how officers that are found to have used chokeholds are punished. The report also suggested more information sharing between the NYPD and the CCRB, as well as more cooperation between the two entities regarding what is considered an improper use of force.
The report also found that officers were quick to use the illegal tactic, which has gained heightened awareness since unarmed black man Eric Garner was killed by white officer Daniel Pantaleo in July for allegedly selling illegal cigarettes. The city's medical examiner said Garner died from "the compression of his chest and prone positioning during physical restraint by police."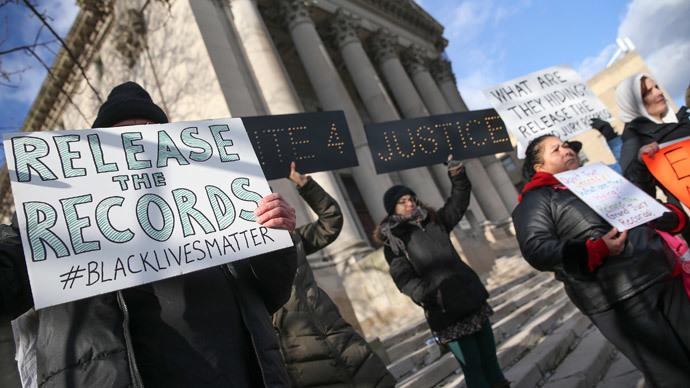 READ MORE: New York judge might release Eric Garner grand jury transcripts
"Several of the subject officers" in the 10 cases reviewed used chokeholds "as a first act of physical force and in response to mere verbal confrontation is particularly alarming," the report said.
Last month, a Staten Island grand jury chose not to indict Pantaleo, sparking a new round of anti-police brutality and anti-profiling protests in New York and across the nation.
The NYPD officially says it has banned "any pressure to the throat or windpipe which may prevent or hinder breathing or reduce intake of air," yet, as the report showed, the department has avoided enforcement of the rule in certain instances.
The inspector general promised future investigations into a "statistically significant" number of allegations of improper use of force by officers.
"It is not a report being issued by an advocacy group or any group that's on a particular side of the issue. It is a report issued by a law enforcement agency that is independent of both the police department and all of the other stakeholders," said Department of Investigation Commissioner Mark Peters.
The report was the NYPD inspector general's first since the position was created via a court order over the city's stop-and-frisk program that was deemed by a federal judge to be a systemically racist policing strategy that violated constitutional rights.
You can share this story on social media: