NYC arrests dropping over 'surreal' NYPD 'work stoppage'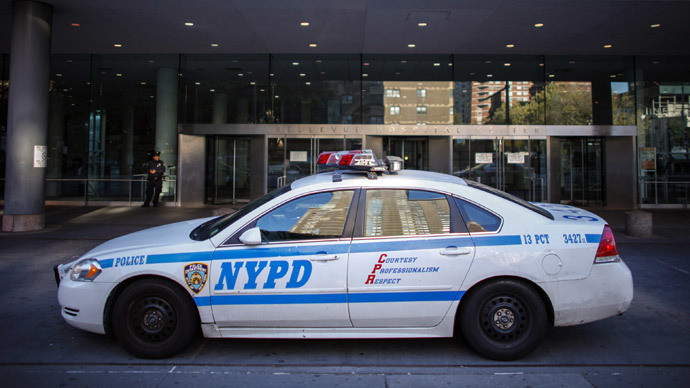 Arrests and ticket violations in New York City are dropping over the New York Police Department's purported political protest against the mayor, but investigative journalist Matt Taibbi says the slowdown is exposing weaknesses in normal police policy.
The number of arrests across the city last week plunged to just over 2,000 – compared to over 5,000 during the same time one year ago – with parking- and driving-related tickets down more than 90 percent, according to NYPD data. There has also been a drop in new inmates, with only 618 entering the system compared to over 1,000 a year ago.
Speaking with RT, Taibbi said the so-called "work stoppage" – portrayed as a political police protest against Mayor Bill de Blasio over his sympathetic comments towards police brutality protesters – seems to be about trying to hit the mayor in the budget without endangering the public.
"The police, in this slowdown, they are halting handing out parking tickets, which are enormously lucrative for the city, and they are also not doing these 'quality of life' summonses, which are a huge hardship on the people who get them but make significantly less money for the city. So there are two different things going on here," he said.
"It definitely is a revenue driver for the city, this mass regime of handing out tickets. It does strike the ear a little bit funny when you hear police union leaders talking about how we are only to going to arrest people when we 'have to.' It seems like that should be the real function of police generally. If they are ticketing and arresting people when they don't have to, then something's up, and that's not right."
Taibbi said the slowdown demonstrates how police officers are used to make up for tax shortfalls with ticket and citation revenue. Cutting down summonses for "quality of life" issues also exposes the downfalls of "broken windows" policing.
"This new tactic, 'broken windows,' is kind of like commercial fishing. Basically what you do is throw a net over a whole neighborhood; you pull in everybody for every tiny, small thing; and then the idea is to get people who have guns or warrants, and then you throw everybody else back," he said. "It is an effective strategy to a degree, but it creates a lot of hostility in the target neighborhoods."
Taibbi added that police officers have told him that they wished they could go back to the days when they responded to calls, fought and investigated crime, and developed sources and informants – rather than issue summonses to meet quotas every month.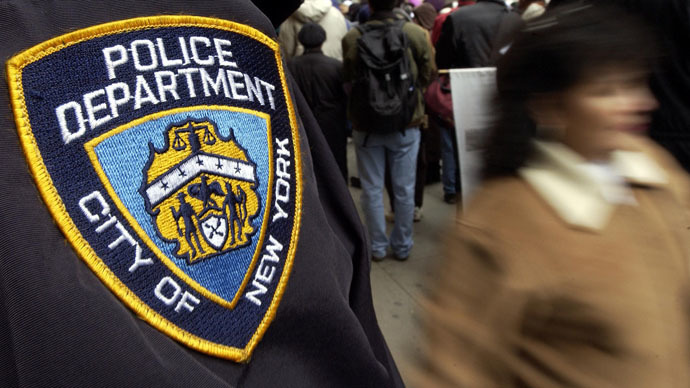 Earlier this week during a presentation at police headquarters – when the city revealed the latest crime data, showing the lowest murder, robbery, and burglary rates for the city in the past 10 years – the mayor and Police Commissioner Bill Bratton responded to a question by stating that the lower crime figures were a result of police policies like broken windows, not because of the ineffectiveness of the programs.
"Broken windows is here to stay. Stop, question and frisk is here to stay," Bratton said. "But it will be done in appropriate amounts. So, even the broken windows policing – we are very selective in terms of looking at areas where we can reduce the need for that. Marijuana arrests is clearly one of those. We took a close look at marijuana arrests and felt it was not an appropriate use of our resources. It was costing us a fortune, in terms of manpower, over time."
At this point, Mayor de Blasio interrupted Bratton to take the podium.
"A lot of us were here in the 1980s, 1990s, and could never have imagined these kind of numbers. They are the result of a proactive strategy. They're the result of a number of strategies, one of which is the broken windows approach," he said.
"That's why I believe in it, because it continues to drive down crime. And think of what that means for everyday people's lives – an ever-safer city, where people know that they're safe, their children are safe, their seniors are safe, their property's safe. It has immense ramifications for the economic well-being of this city. It's a strategy that's worked."
You can share this story on social media: