Obama proposes 2 years of free community college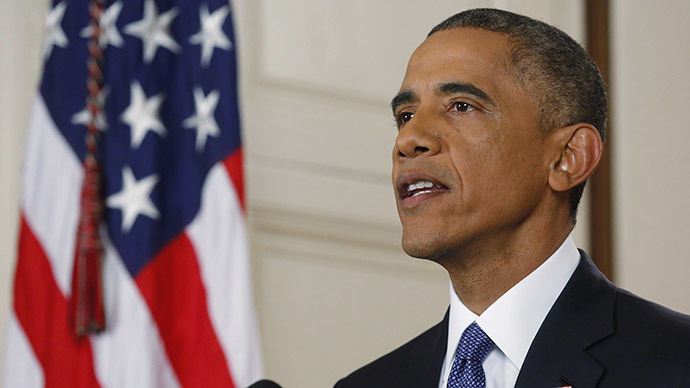 President Barack Obama said Thursday that he will propose offering Americans two years of community college for free if they are "willing to work for it."
Obama made the announcement in a short video from Air Force One, saying his plan will make community college accessible for everybody.The news came as part of a three-state tour to preview his State of the Union Address. Obama will make a more formal announcement in Tennessee on Friday.
"Put simply, what I'd like to do is to see the first two years of community college free for anybody who's willing to work for it," he said. "It's something we can accomplish, and it's something that will train our workforce so that we can compete with anyone in the world."
Obama said that a world-class education begins with children, but that adults also need training.
"It's not just for kids," he said. "We also have to make sure that everybody has the opportunity to constantly train themselves for better jobs, better wages, better benefits."
The White House said the "America's College Promise" proposal could save eligible students $3,800 a year in tuition. It added that if all 50 states choose to implement the president's plan, it could benefit roughly nine million students each year.
Under the proposal, students would be able to earn half of a bachelor's degree or learn technical skills needed in the workforce. Students would be required to maintain a 2.5 GPA and make progress towards completing their program.
Congress would have to approve funding for three quarters of the average cost of community college, with participating states contributing the remaining funds to eliminate tuition fees for students in the first two years.
You can share this story on social media: