CBS journalist sues Justice Department for spying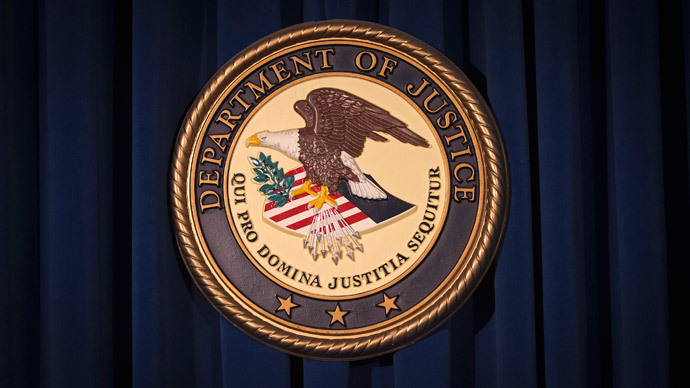 A former CBS journalist is suing the Justice Department, the United States Postal Service and several federal employees for allegedly hacking her computers while she investigated stories critical of the Obama Administration.
Sharyl Attkisson, a former veteran CBS News correspondent, alleges in a legal complaint that three separate computer forensic exams showed hackers used sophisticated methods to monitor her work between 2011 and 2013. During that period, Attkisson was investigating a gun-trafficking story involving federal agents from the Bureau of Alcohol, Tobacco and Firearms improperly permitting weapons to be purchased by Mexican drug cartels, a case which came to be known as "Fast and Furious."
She was also investigating the controversial attack on the American diplomatic mission in Benghazi, Libya. In her lawsuit, she states her First and Fourth Amendment constitutional rights were violated, and that she is seeking damages.
"I just think it's important to send a message that people shouldn't be victimized and throw up their hands and think there's nothing they can do and they're powerless," Attkisson said, according to Fox News.
Ex-CBS Reporter Sharyl Attkisson Sues Justice Department Over Surveillance http://t.co/BdKKFs8gT6pic.twitter.com/kJm2rdxX7C

— Hollywood Reporter (@THR) January 5, 2015
The complaint, filed in Washington, DC, claims Attkisson's family began "to notice anomalies in numerous electronic devices at their home in Virginia. These anomalies included a work Toshiba laptop computer and a family Apple desktop computer turning on and off at night without input from anyone in the household, the house alarm chirping daily at different times, often indicating 'phone line trouble' and television problems including interference."
After these anomalies were noticed, several computer forensics experts determined that Atkisson's computer "showed clear evidence of outside and unauthorized 'intrusion.'"
In a statement on Monday, the Justice Department stood by its 2013 statement denying any involvement in the hacking.
"To our knowledge, the Justice Department has never compromised Ms. Attkisson's computers, or otherwise sought any information from or concerning any telephone, computer, or other media device she may own or use," the statement read.
Here's Sharyl Attkisson's nine-page "Basis of Claim" against the Department of Justice https://t.co/FygXompatm

— Tom Kludt (@TomKludt) January 5, 2015
Attkisson writes in her memoir, "Stonewalled," that a government source took the reporter's laptop to be inspected for malware last year and concluded that it had been compromised by "a sophisticated entity that used commercial, nonattributable spyware that's proprietary to a government agency: either the CIA, FBI, the Defense Intelligence Agency or the National Security Agency."
"The intruders discovered my Skype account handle, stole the password, activated the audio and made heavy use of it, presumably as a listening tool," Attkisson claims she was told.
Attkisson resigned from CBS last March after complaining that she was increasingly unable to get her investigative stories on air.
You can share this story on social media: