Florida man charged with decapitating mother over chores on NYE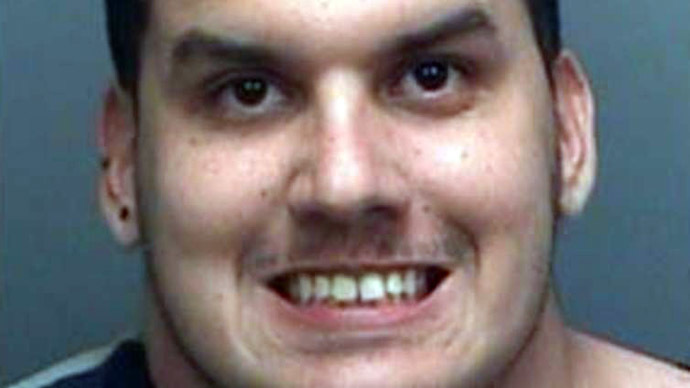 Tired of being "nagged" about domestic duties around the house, a Florida schizophrenic man killed his mother in horrific ax murder on New Year's Eve.
Police say Christian Jose Gomez, 23, decapitated his mother at the family's residence in Oldsmar, Florida, following a domestic squabble involving chores.

The suspect allegedly attacked his mother, Maria Suarez Cassagne, with an ax in the family's garage.

According to Pinellas County Sheriff Bob Gualtieri, Gomez struck his mother in the head with an axe, then decapitated her in the garage and dragged the body to a rubbish bin outside the home, WFLA News reported.

The Sheriff says Gomez, upset with his mother "nagging" him to put boxes away in the attic, had been plotting his mother's murder for two days.

The mother's body was discovered by the suspect's 26-year-old brother, Mario Gomez, who called police shortly before 7:30 pm on Wednesday.

Officers found the suspect riding a bicycle near the home and apprehended him following a chase on foot when he attempted to flee police.

Gomez is being charged with first-degree murder, said police.
You can share this story on social media: