​'Offended' Israel not to support publicly the US-Cuba breakthrough - report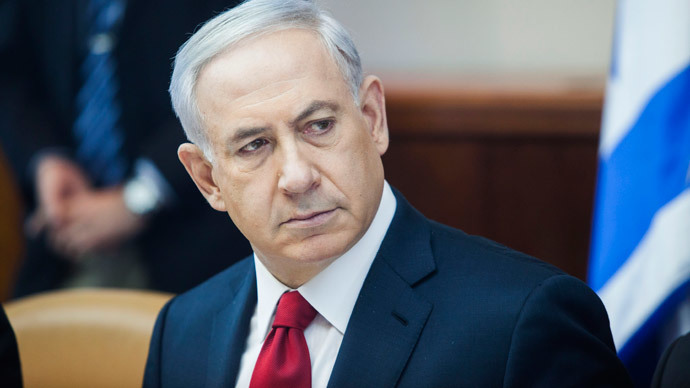 Left in the dark over Washington's reunification plans with Havana, while not wanting to alienate key Republican allies, Israel has opted not to publicly support the Obama administration's Cuban initiative, Israeli officials say.
Last week's announcement that the US and Cuba had laid the groundwork for a historic reconciliation came as an apparent surprise for Israel, whose government ministers first heard the news from media reports.
"They didn't even give us a few minutes' notice," a senior Israeli official was quoted by Haaretz as saying.
Despite a formal request from the Obama administration, Israel has decided to withhold public support of the US-Cuba breakthrough, top Israeli officials said on Wednesday.
READ MORE: Israel approves over 350 new settlements in occupied Jerusalem

Although some observers blame the recent deterioration in relations between the US and Israel as a reason behind Benjamin Netanyahu's government withholding its Cuban endorsement, Israeli media points to Tel Aviv's wariness of alienating Republican leaders on Capitol Hill, who are opposed to Obama's diplomatic overtures with the communist-ruled country.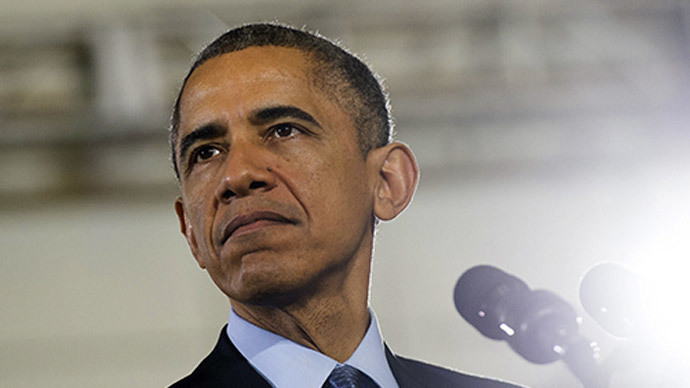 Those opposed to the pro-Cuban stance in Congress – primarily in the Republican Party – are viewed as "being closer to Israel than are the supporters of Obama's opening to the communist island near Florida," Haaretz observed.
Since the US embargo came into effect against Cuba in 1960, Israel was one of the few states in the UN Assembly that consistently voted with the United States against legislation to end the embargo.
READ MORE: Obama admin 'won't be around forever' - Israeli minister on W. Bank settlement stall

Israeli officials made the decision that since it remained unclear where the Vatican-brokered reconciliation between Washington and Havana was heading, it was better to "wait and not issue statements about policy changes that could annoy Israel's friends in Congress who object to the reconciliation."
Israel's ambassador to the United States, Ron Dermer, said Israel had always supported the US embargo against Cuba, partly due to the regime's aggressive attitude toward Israel.
"We followed the United States' lead on this issue. … There was no love lost between Israel and the Castro regime. Castro had supported some of the worst enemies of Israel, terrorist organizations that were fighting Israel, attacked Israel in international forums," Dermer said in an interview with Fusion, a US television station on Tuesday.
Cuba officially ended diplomatic relations with Israel in 1973.
You can share this story on social media: