Jeb Bush makes first step in launching presidential campaign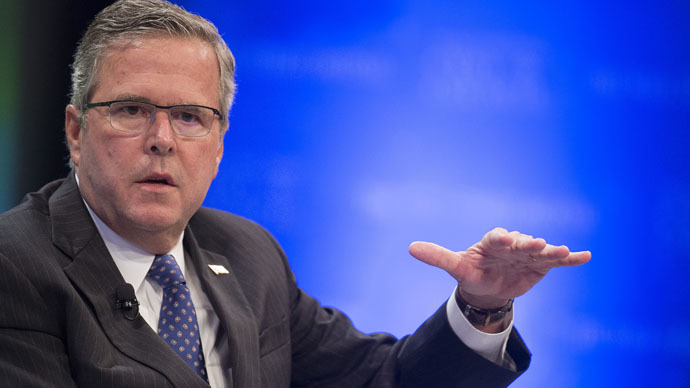 ​Former Florida governor and brother and son of United States presidents, Jeb Bush, announced that he will "actively explore" a possible presidential campaign for 2016.
In a statement posted to his official Facebook page early Tuesday, Bush said he decided to pursue a presidential campaign during a recent discussion with his family during Thanksgiving dinner.
I am excited to announce I will actively explore the possibility of running for President of the United States: https://t.co/luY4lCF2cA.

— Jeb Bush (@JebBush) December 16, 2014
"We shared good food and watched a whole lot of football," Bush wrote. "We also talked about the future of our nation. As a result of these conversations and thoughtful consideration of the kind of strong leadership I think America needs, I have decided to actively explore the possibility of running for president of the United States."
According to the post, Bush will establish a political action committee in January to help "facilitate conversations with citizens across America to discuss the most critical challenges facing our exceptional nation" and "support leaders, ideas and policies that will expand opportunity and prosperity for all Americans."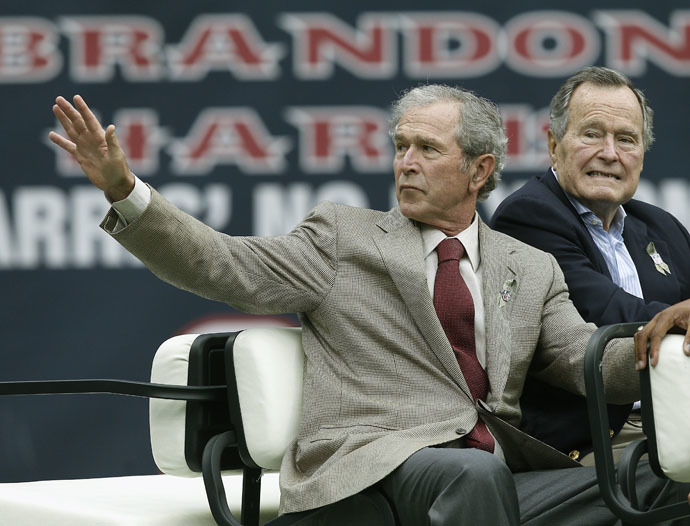 The son of George H.W. Bush, the forty-first president, and the brother of Pres. Barack Obama's predecessor, George W. Bush, the former Florida governor has long been considered a potential candidate for the Republican Party during the 2016 election when Obama, a Democrat, will near the end of his second and final term.
"I think he'd be a great president," Bush 41 told Fox recently "He understands what it's like to be president...he's seen his dad, he's seen his brother. He's a very thoughtful man and he's weighing his options."
Should Bush receive the GOP's nod, then the 2016 election may potentially repeat history, in a way: although she has yet to officially announce as much, Hillary Clinton, the wife of former president Bill Clinton, is being considered a possible Democratic Party top contendor.
According to a poll conducted last month by NBC and the Wall Street Journal, 26 percent of potential voters said they viewed Bush in a positive light, to 33 percent who viewed him negatively.