​Congress approves plan to train Syrian rebels in defense bill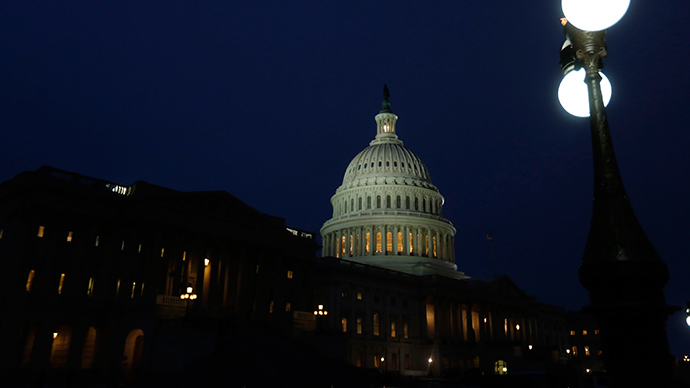 Congress overwhelmingly passed a new defense spending bill that will allow the Pentagon to carry out its budding plan to arm and train rebel groups in Syria as part of the military campaign against Islamic State militants.
Additionally, the bill allocates a total of $577 billion for overall defense spending – a number that includes $64 billion in funding for overseas war ventures in countries such as Afghanistan, Iraq, and Syria. Also included is a one percent pay rise for military troops.
Senators passed the bill, which establishes defense spending levels for fiscal year 2015, by a vote of 89-11. Since the House of Representatives passed the same measure last week, it now heads to President Barack Obama for his signature.
READ MORE:Ankara and Washington agree to train 2,000 Syrian rebels in Turkey - report
One of the most significant portions of the bill is a two-year authorization for the training of rebels in Syria, with the United States hoping they can become capable enough to combat Islamic State fighters within the country. The Islamic State (IS, or ISIS/ISIL) has become a destabilizing force in Iraq and Syria, where it has become known for its extremist view of Islam and brutal violence.
Training won't be limited to Syrian rebels, though, as the defense bill approves of further training to Iraqi and Kurdish forces.
"American air power had changed the momentum on the ground somewhat and given moderates in the region an opportunity to regroup, but ISIS cannot be defeated without an opposing force to take the fight to it on the ground," Sen. Carl Levin (D-Mich.), chairman of the Armed Services Committee, said to AP.
"To do that, our Arab and Muslim partners must be in the lead because the fight with ISIS is primarily a struggle within Islam for the hearts and minds of Muslims."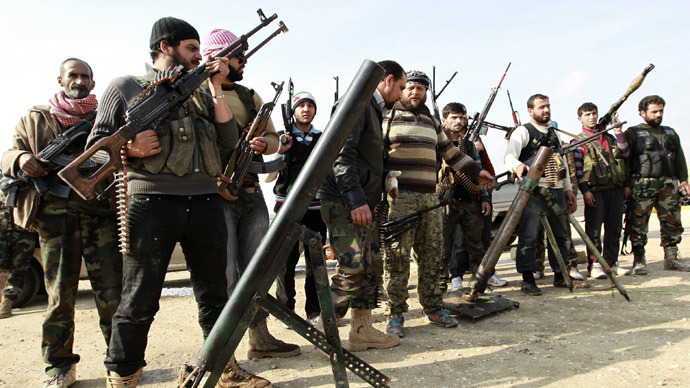 READ MORE:US funding may 'open the floodgates' of arms to undesirable Iraqi & Syrian groups - Amnesty
Still, the training program has come under serious scrutiny, since it is unclear whether or not the Pentagon knows which groups of rebels it wants to train. Some lawmakers and critics of the plan argue that the US cannot know how trustworthy rebel groups would be, considering they are interested in removing Syrian President Bashar Assad from power, and warn of the possibility of American weapons ending up in the hands of IS militants.
In addition to properly vetting rebel groups, there is an issue of numbers. The Pentagon said in September that it may need to train up to 15,000 rebels to effectively fight IS.
Outside of these training programs, the defense spending bill keeps in place restrictions on President Obama's ability to close down the Guantanamo Bay prison complex in Cuba. It will not allow the White House to transfer detainees into the US, making it difficult to remove them from the prison.
You can share this story on social media: