US to auction off bitcoins worth $18.5mn seized from Silk Road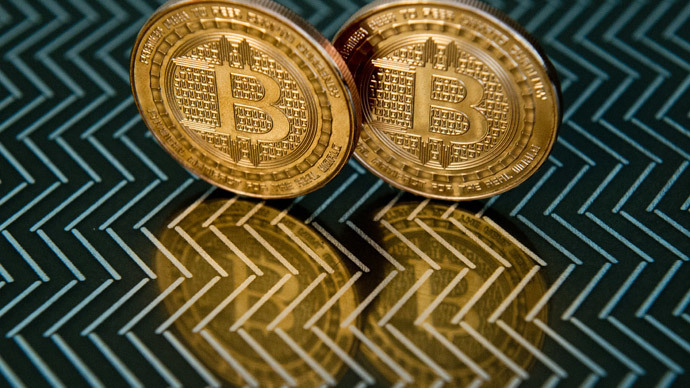 The US Marshals Service is getting ready to auction 50,000 Bitcoins worth about $18.5 million, in the biggest auction of Bitcoin in its history, as it tries to sell the virtual currency following the closure of the illegal Silk Road marketplace in 2013.
Bids are accepted online from 8 am to 2 pm in New York ITI and the winner, or winners, will be told on December 5, according the US Marshals Service.
The 50,000 inventory has been split into several lots: 10 lots of 2,000 Bitcoin and 10 blocks of 3,000 Bitcoin.
Thursday's sale comes after the US government auctioned almost 30,000 Bitcoins in June. After flogging the 50,000, the US Marshals Service will still have more than 94,000 Bitcoins worth about $35 million.
READ MORE: US govt to auction $18mn worth of Bitcoin seized from Silk Road
Although the value of the virtual currency has declined by about 38 percent since June, major bidders will probably not be put off, as they are still upbeat about Bitcoin in the long term.
On Thursday, Bitcoin prices were down 0.96 percent at $371.37 per Bitcoin, according to the website CoinDesk.
"I do not expect the difference in price from the last auction to affect the activity – the major bidders have been involved with Bitcoin for a while and do not appear to be concerned about the current price," Gil Luria, an analyst at Wedbush Securities, told Bloomberg.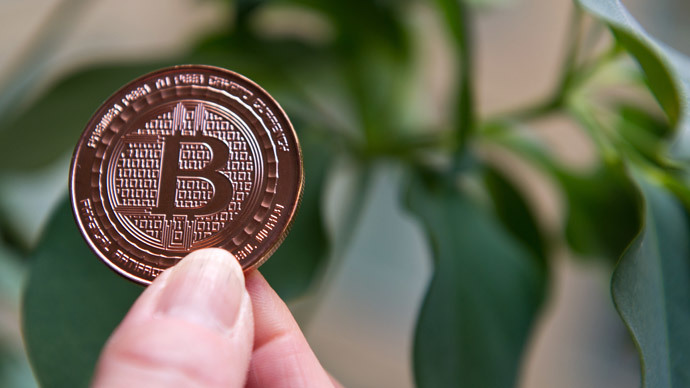 The decline in Bitcoin's value has been blamed on officials who are considering the possibility of trying to limit and regulate the digital currency's use.
In the June auction, venture capitalist Tim Draper, who co-founded the investment firm Draper Fisher Jurvetson, paid an undisclosed amount for Bitcoins worth $19 million and outbid 44 other people.
This time, though, bidders that lost out in June may be willing to offer higher prices.
The US Marshals are hoping that this auction goes better than the June one. Last time, they accidentally released a list of potential bidders prior to the sale, which was meant to have remained private.
The agency is not used to handling online auctions, which are completely different to the hard asset items such as cars or jewelry that they typically flog off.
The FBI transferred a cache of Bitcoins to the US Marshals after shutting down Silk Road in an October 2013 bust. The illicit marketplace was run by Ross William Ulbricht and was allegedly used for buying and selling heroin, LSD, fake passports and computer hacking services.
You can share this story on social media: