SpaceX's Elon Musk mulls 100s of 'lighter, cheaper' internet satellites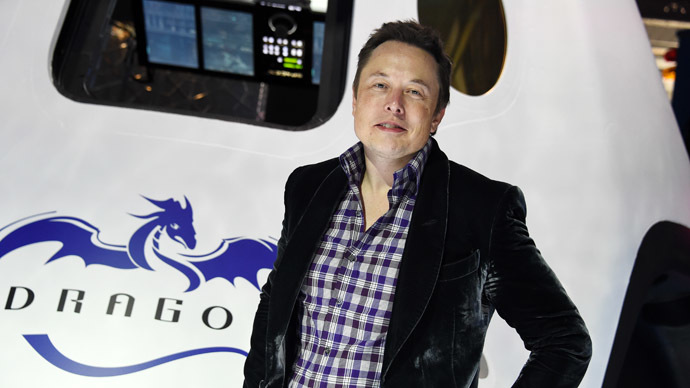 Billionaire business magnate and SpaceX CEO Elon Musk has reportedly expressed hopes to start developing space satellites that could provide global internet access through hundreds of small, inexpensive models.
Musk is developing a partnership with the founder of WorldVu Satellites Ltd, Greg Wyler, with the ultimate intention of launching some 700 satellites, the Wall Street Journal reported Friday.

Each one would weigh less than 250 pounds, the paper reported, or half the size of the smallest current commercial communications satellites.

Wyler, the potential collaborator, founded WorldVu Satellites Ltd, which is responsible for controlling a hefty portion of the radio spectrum. The WorldVu satellite constellation secured Ku-band radio spectrum rights last September before Musk brought his proposals of 700 to the table – so that some 360 satellites operating in circular low Earth orbits could become operational around 2019-20.

WSJ sources stated that preliminary discussions have already been held with officials from both Colorado and Florida with the aim of finding a suitable location for a factory to build the satellites. The project reputedly comes with a price tag of some $1 billion.

However, Musk's participation isn't certain yet. Additionally, Wyler once led a satellite venture at Google, but departed the company "because he wasn't sure the search giant had sufficient manufacturing expertise," WSJ said.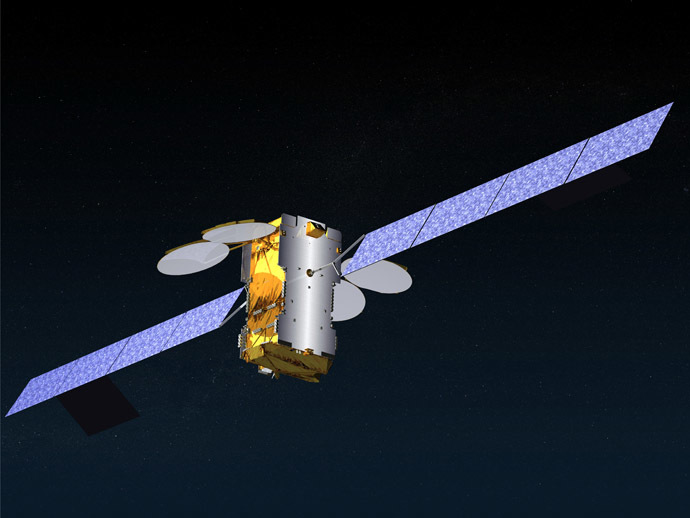 It is unlikely that SpaceX would launch the satellites much before 2020, and the project wouldn't be without competitors; Nevada-based Sierra Nevada Corp. and Britain's Surrey Satellite Technology Ltd are also renowned for their production of small satellites.

This is the latest in a long line of developments aimed at beaming wireless internet at potential end-users from a great height.

Google aired intentions to utilize weather balloons, and there were rumors that Facebook sought to provide internet via high-flying drones, before it emerged that Google had acquired Titan Aerospace in April. Titan designs drones or "atmospheric satellites" which could be used to provide internet access.

"It's still early days, but atmospheric satellites could help bring internet access to millions of people," a Google spokesperson told the Verge at the time.

In June, news of Google's Project Loon emerged – in which the company outlined intentions to beam wireless internet down from giant balloons.
You can share this story on social media: