GMO backlash: Syngenta faces mounting lawsuits over genetically-modified seeds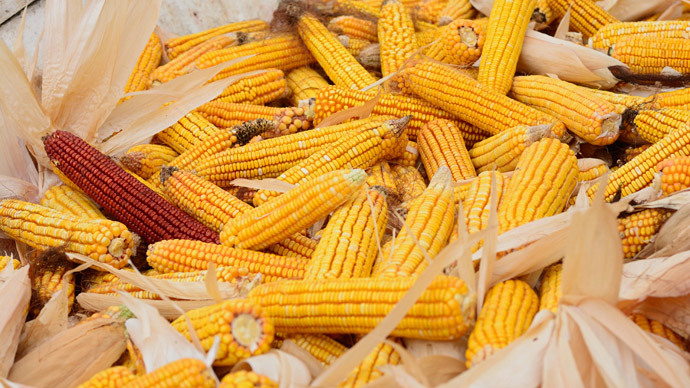 ​Agribusiness giant Syngenta AG now faces lawsuits from farmers in 11 US states claiming the seed-and-chemical company's sale of a genetically-engineered variant of corn yet to receive approval in China depressed market prices for the grain.
At issue is Syngenta's 2009 release and distribution of its MIR162 genetically-modified corn known as Agrisure Viptera, which is engineered to fend off certain insects known to decimate corn crops. While approved for use in the United States, Chinese regulators have yet to sanction the export of Viptera.
Last November, China began rejecting US corn shipments based on the existence of Viptera leading to more than $1 billion in damages for US farmers, plaintiffs in 11 states have alleged in various lawsuits filed in federal courts in recent weeks. RT reported earlier this month on three of these lawsuits against Switzerland-based Syngenta.
Farmers in Alabama, Georgia, Louisiana, and Mississippi joined the fray last week, as plaintiffs aim to reach class-action status with their combined suits, The Wall Street Journal reported.
A lawsuit filed in Iowa alleged that the release of Syngenta's Viptera caused the US-to-China corn export market to fall by 85 percent. "Syngenta's decision to bring Viptera to the market crippled the 2013-14 corn export market to China," plaintiffs in Nebraska stated in their own suit.
Plaintiffs have accused the company of engaging in willful misrepresentation. Syngenta has claimed that "the vast majority of corn produced in the US is used domestically," plaintiffs have alleged, and that exports are not as important, though the US Department of Agriculture says 20 percent of corn produced in the US is exported.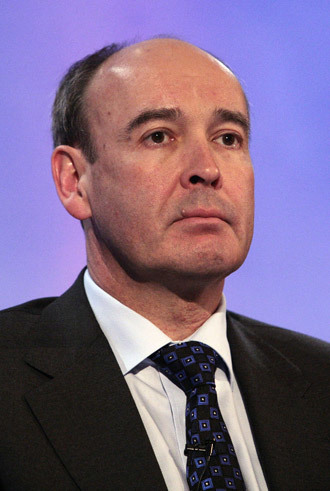 Syngenta has maintained that it is not at fault for the plunge in corn prices, that it has always been open about Viptera's approval status, and that the Chinese government should not be able to tell US farmers what corn they can grow.
"We continue to believe that [we have] complied with all the laws, rules and regulations of the countries in which we're selling the product," John Ramsay, Syngenta's chief financial officer, said Thursday during a conference call, according to the Wall Street Journal.
Viptera has been sold legally to farmers in the US, Argentina, and Brazil since 2011. The GMO strain of corn is said to heighten protection against the likes of black cutworms and corn earworms.
James Pizzirusso, a partner at Hausfeld LLP, a law firm involved in some of the suits against Syngenta, echoed accusations that the company has not been transparent with Viptera and its status in Beijing.
"Syngenta should not have marketed and aggressively promoted Viptera while misrepresenting that Chinese approval was imminent and also downplaying the importance of the Chinese export market," Pizzirusso said, according to the Wall Street Journal.
In addition to the at least $1 billion in damages, the farmers seek an end of the cultivation and marketing of Viptera.
Though Viptera has been planted on only about three percent of US farm acreage, it is difficult to say for sure "that any shipments of US corn will not be contaminated with trace amounts of MIR162," the Nebraska plaintiffs said in their suit filed earlier this month.
The commingling of corn from various sources at corn distribution centers is "essentially impossible," according to the Iowa complaint, which cited other major grain companies Archer Daniels Midland and Cargill Inc., which do not accept Viptera.
Syngenta has been encouraged by the National Grain and Feed Association (NGFA) to stop selling Viptera, according to the Iowa claim. The NGFA has estimated that actions taken in China against US corn have caused prices to drop by 11 cents per bushel.
In April, the NGFA, a trade organization for grain elevators, reported that China had barred nearly 1.45 million tons of corn shipments since 2013, resulting in about $427 million in lost sales.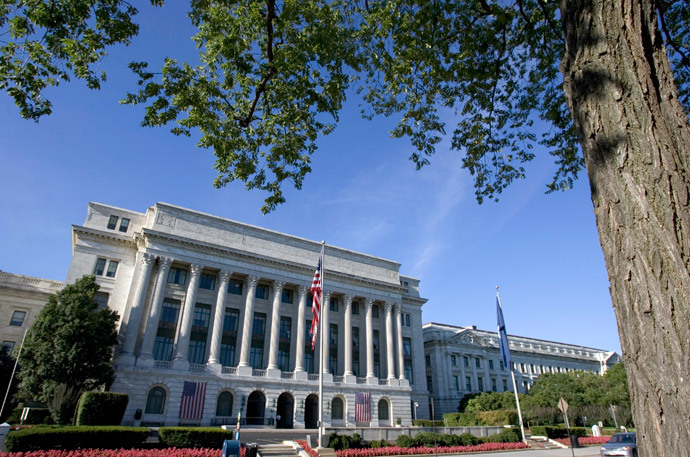 The farmers' lawsuits join cases filed by Cargill and Trans Coastal Supply Co., grain exporters that also blame Syngenta for the loss of tens of millions of dollars based on Chinese rejection of GMO corn.
In 2011, Syngenta requested in federal court that a grain elevator firm, Bunge North America, remove signs that said it would not accept Viptera-variety corn. The request was denied in 2012.
Yet on Monday, a federal appeals court revived a false advertising claim in Syngenta's lawsuit against Bunge, sending the claim back to a lower court for review.
The US Department of Agriculture expects 10 states to set records for corn production this year, though high productivity will likely lead to lower prices.