Facebook down briefly worldwide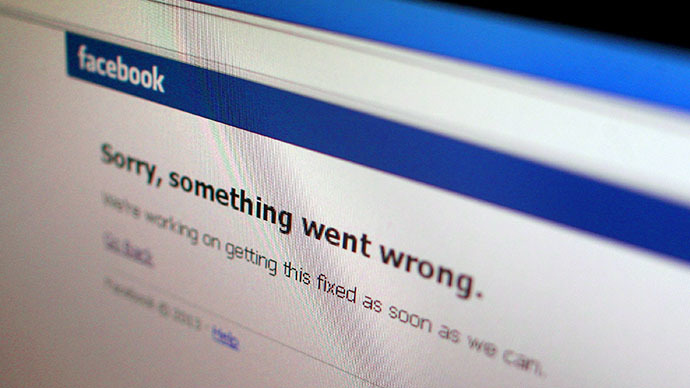 Facebook.com went offline momentarily on Wednesday, sending social media users into a panic before the website was restored just before 4 p.m. EDT.
The temporary interruption of service lasted for no longer than 20 minutes on Wednesday afternoon, and the Menlo Park, California company did not immediately offer an explanation.
Facebook's brief snafu came on the same afternoon that another major website, eBay, suffered from issues that prevented users from logging onto their personal accounts on the auction site. Previously, eBay administrators said they planned to undergo routine maintenance this week, according to the BBC.
TechCrunch reported on Wednesday this week's outage marked the third time since May that Facebook has gone offline, and second since early August, in each instance preventing the site's 1.23 billion monthly active users from logging on and interacting.