Robin Williams death confirmed a suicide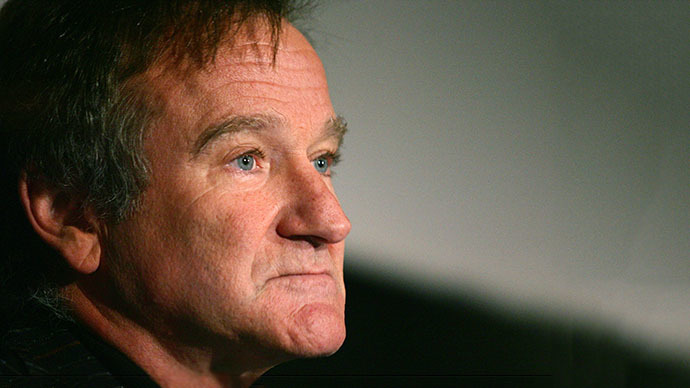 Actor and comedian Robin Williams died of a suicide, police now confirm, and believe asphyxia due to hanging was the cause of his death. Williams, 63, died Monday at his home in Marin County, California.
Late Tuesday morning, Marin Co. Sheriff's Lt. Keith Boyd told reporters at a press conference that Williams' personal assistant found the actor hanging from a belt around his neck inside a room at his home one day earlier. Cuts were also found on Williams' wrist, Boyd said, and a pocket knife was located near his body.
"It was so sudden and he was such a great guy and it's such a loss to the whole community," neighbor Daniel Jennings told the Associated Press. "He was really nice to all the neighbors."
Officials said at Tuesday's presser that Williams' wife last saw him at around 10:30 p.m. Sunday evening, and that the actor's body was discovered late the next morning in a "seated position, suspended, slightly above the ground," according to Boyd, "suspended from the belt that was wedged between the door and the door frame that was placed around his neck."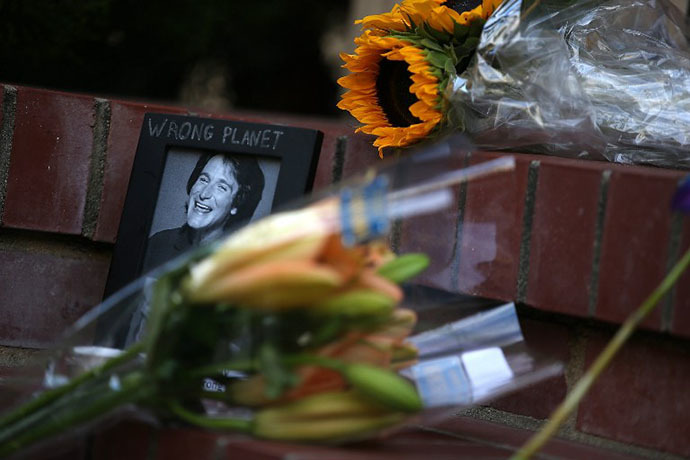 The Coroner has preliminarily ruled the incident a death due to hanging, and said a toxicology report will be finished in two- to six-weeks.
One day earlier, Williams' publicist issued a statement saying his client had been "battling severe depression," and asked for privacy on behalf of the actor's family.
"This morning, I lost my husband and my best friend, while the world lost one of its most beloved artists and beautiful human beings. I am utterly heartbroken,"Williams' wife, Susan Schneider, said in a statement on Monday."As he is remembered, it is our hope that the focus will not be on Robin's death, but on the countless moments of joy and laughter he gave to millions."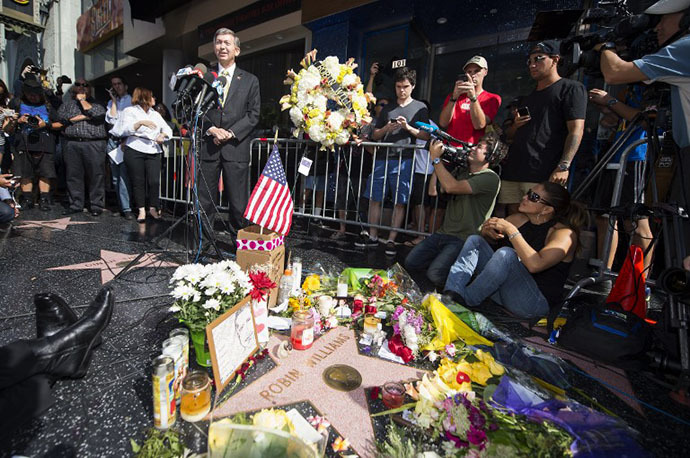 His daughter, 25-year-old Zelda Williams, posted an excerpt from the book "The Little Prince" in paying tribute to her daughter over Twitter.
"You - you alone will have the stars as no one else has them... In one of the stars I shall be living. In one of them I shall be laughing," it read. "And so it will be as if all the stars were laughing, when you look at the sky at night... You - only you - will have the stars that can laugh."
— Zelda Williams (@zeldawilliams) August 12, 2014
The Chicago-born actor won the Academy Award for Best Supporting Actor for his role in the 1997 film 'Good Will Hunting,' and also won accolades for dramatic performances in 'Dead Poets Society' and 'What Dreams May Come,' among others.
According to IMDB, Williams had over 100 acting credits to his name, including roles in at least three films currently in post-production.
At Tuesday's conference, the Marin County Sheriff's Office declined to answer if any suicide note was found near Williams' body.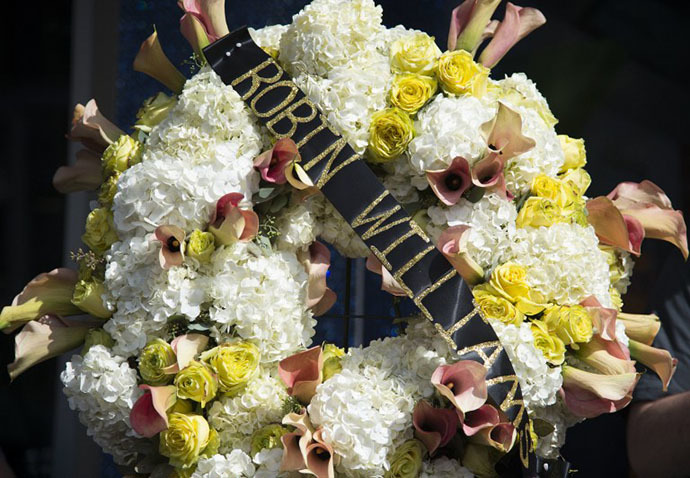 You can share this story on social media: