'Welcome to Aerospace': NASA lacks funds for deep-space rocket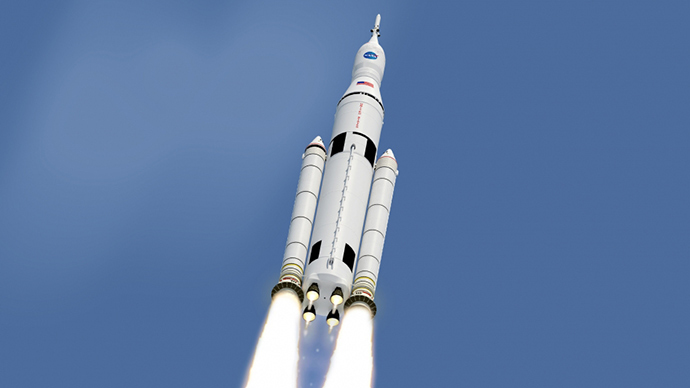 Budget shortfalls rather than technical challenges may prevent NASA from launching its new $12 billion deep-space rocket by the end of 2017 as planned, federal auditors said.
Just three-and-a-half years away from the initial launch date, NASA's "flat funding profile" put its Space Launch System (SLS) "at high risk of missing the planned December 2017 launch date for the EM-1 initial test flight," the Government Accountability Office (GAO) warned in a report on Wednesday.
According to the GAO, SLS represents not only a "significant portion" of NASA's planned budget for major projects during that period, but "also a significant portion of government wide launch-related research and development funding."
The GAO estimates that the current shortfall stands at $400 million, with NASA's launch system officials telling the auditors there is a 90 percent chance of not hitting the launch date on time.
Despite the funding shortfall, the auditors say that the highly technical challenges associated with those SLS "appear manageable" and that NASA is "making solid progress" on the rocket program design.
NASA is working on the problems the GAO highlighted, but argues delaying launch or siphoning money from other programs would harm taxpayers, NASA Associate Administrator William Gerstenmaier wrote in the agency's response.
"Welcome to aerospace," Pace said, adding that large space projects often over run initial budgets by up to 50 percent. He said that "is why you shouldn't believe initial cost estimates."
SLS is NASA's, the agency's first exploration-class heavy lift launch vehicle in over 40 years, will expand NASA's exploration capability to include crewed flights beyond Earth's orbit. It is designed to launch the agency's Orion capsule, which could carry astronauts to the moon, asteroids and other deep-space locales.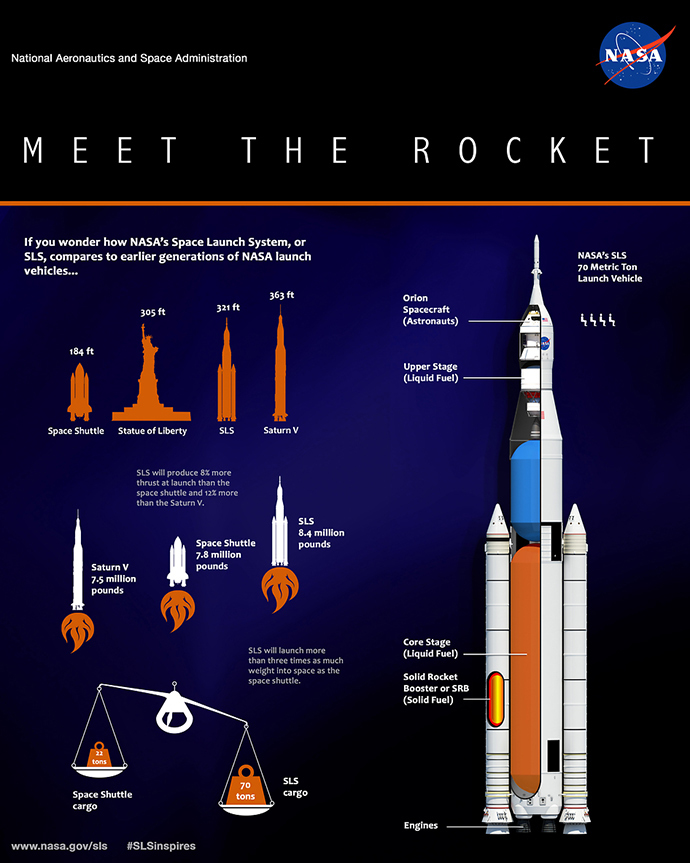 The first version of SLS will stand at 321 feet, have a diameter of 27.6 feet, and carry a payload of up to 70 metric tons. A nevolved version of SLS will be capable of blasting 130 metric tons into space, making it the most powerful rocket ever build, officials say.