Wozniak gathers US tech moguls to rein in excessive election spending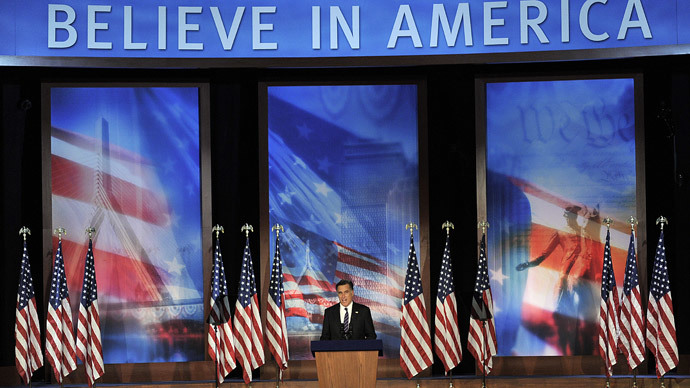 Astronomical corporate spending on American election campaigns needs to stop, believe Steve Wozniak and other internet moguls. They're out to fix Washington's "big money problem" with a campaign to raise millions for independent US political candidates.
The mission of the Mayday campaign is stated on its website: "Wealthy funders are holding our democracy hostage. We want to pay the ransom and get it back. We need a team of legislators in Congress who will champion the public policies necessary to fix our broken government, starting by ending the stranglehold of big money on our political system."
After the initial $12 million target, the dream-team of internet wizzes and moguls plans to go much bigger and reach new heights.
To put it plainly, one bright example of the so-called Super Political Action Committees, or Super PACs, is America's last presidential election in 2012. It was the first presidential vote following the Supreme Court ruling that granted corporations freedom of political speech. That year, the record was set for the most expensive election in history.
Of the $7 billion spent on the election, political committees sponsored by corporate interests clocked in at a massive $2.1 billion.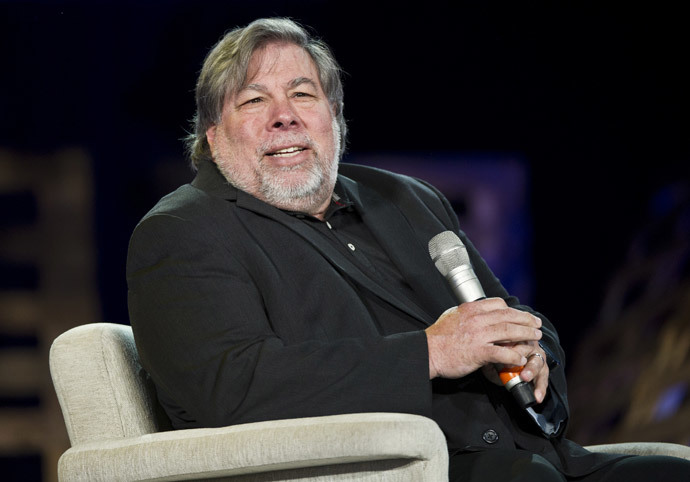 What Super PACs really mean is that the money could be coming from anywhere – a foreign government setting up a shell company for that purpose alone could influence the course of American politics.
Looking at it from the perspective of internet, Wozniak explains in the video that "until we fix the root problem – the big money problem – we're going to keep dealing with attack after attack on a free, open and innovative internet."
In order to fight Super PACs, Wozniak - whose name is synonymous with Apple, alongside that of Steve Jobs - joined a team of other internet tycoons to raise $12 million by the midterm elections in November. They plan to form their own Super PAC for the purpose of supporting independent political candidates committed to changing the nature of the US political landscape and how it's financed, Reuters reports.
"We are a crowdfunded Super PAC to end all Super PACs," the website states. The kick-started scheme should hit the target by 2016 to achieve "fundamental reform." The first goal of $1 million, set in May, was surpassed in just two weeks. By July 4, the group should pass the $5 million mark. The rest of the money will be fronted by the tycoons themselves, to make a total of $12 million.
The funds will go toward the campaigns of five political candidates pushing for campaign finance reform. To ensure fairness across party lines, both Democrat and Republican candidates made the cut. The usefulness of Super PACs comes in handy here: the campaigners can raise unlimited amounts of money for their candidates, provided that they don't work in concert with them.
As co-author of the idea, Harvard Law Professor Lawrence Lessig, said, "You have to work with the system you've got… I don't think it makes sense to back out to play the game."
"Embrace the irony" of fighting big money with big money, Lessig says on the campaign's website, along with Wozniak, Union Square Ventures' Fred Wilson, PayPal cofounder and activist Peter Thiel, and LinkedIn cofounder Reid Hoffmann.
One other major irony in all of this is that if Lessig, Wozniak and co. make it big, they will effectively be eliminating the framework that made their own campaign possible.
"If we're successful, some of our donors will have less influence than they do now, personally and through their corporations," Lessig says. "They are spending money to reduce their political influence."
You can share this story on social media: