LAPD to receive stealthy electric motorcycle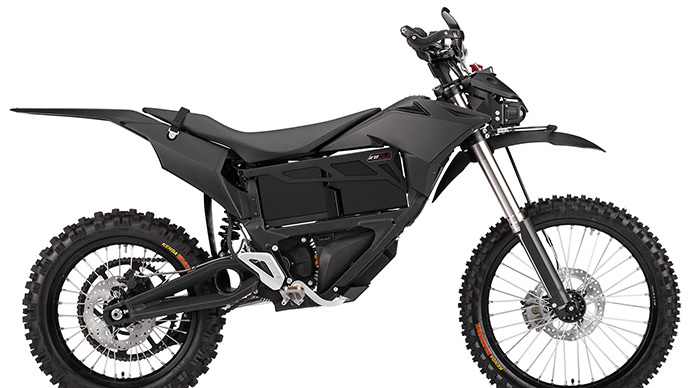 The always-innovating Los Angeles Police Department is testing a potential addition to its fleet of vehicles: a military-grade electric motorcycle.
Designed "exclusively for military use in the US Special Operations Forces," the Zero MMX runs almost silently and can operate on and off-road for up to 164 miles on a charge, according to a press release by the manufacturer. Capable of traveling in over three feet of water and producing 68 pound-feet of torque, the stealthy vehicle reaches a top speed of 85 MPH.
The LAPD purchased a single unit, intending to use it in a pilot program to evaluate its usefulness. Although not typically associated with treacherous or wilderness terrain, Los Angeles contains large mountainous parks, such as the Angeles National Forest, and also numerous exposed gas lines that traverse rugged areas. Normal patrol vehicles are not able to easily operate on this type of terrain, according to the department's Off Road Unit Mission.
The motorcycle can also be used in more non-traditional areas.
Producing no exhaust, the vehicle is touted by the manufacturer as able to safely be used indoors.
BMW is the current provider of motorcycles for the department. In total, the city maintains a fleet of 400, according to CBS News. Pricing on the Zero MMX is unknown.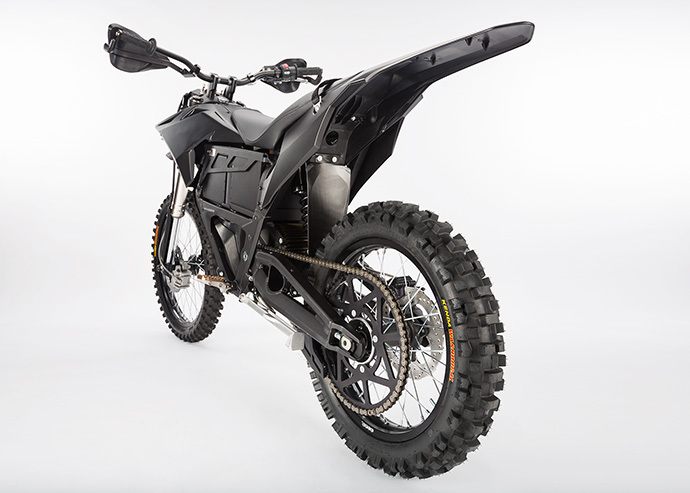 Zero Motorcycles has made inroads into the police segment of the motorcycle industry, increasingly filling orders for departments that don't mind going electric. The company says it bikes have a "maintenance-free powertrain," with significantly fewer moving parts needed to operate. This translates to savings produced by a lessened need for repairs and routine upkeep. The fuel savings are an added bonus as well.
Electric motorcycles are not the only vehicles the LAPD may use in coming years. In May, the department received two unmanned aerial vehicles from the city of Seattle. Originally purchased for $82,000, the city eventually banned their use after a lawsuit by the Electronic Frontier Foundation informed the public of their existence. The drones were then given to Los Angeles.
Purchasing equipment intended for military use is becoming more common among American local police forces. Mine-Resistant Ambush Protected vehicles, otherwise known as MRAPs, are increasingly handed out by the Pentagon to localities across the country.
Sometimes used to serve simple arrest warrants to low-risk individuals, the hulking vehicles are used in a variety of situations that raise concern among civil liberties advocates. Over 432 of the machines have been given to state and local law enforcement agencies since 2006.
An electric motorcycle, however, may stand a better chance of being accepted by the community than an MRAP or a grenade launcher.
You can share this story on social media: