Bergdahl blamed for deaths of US soldiers in Afghanistan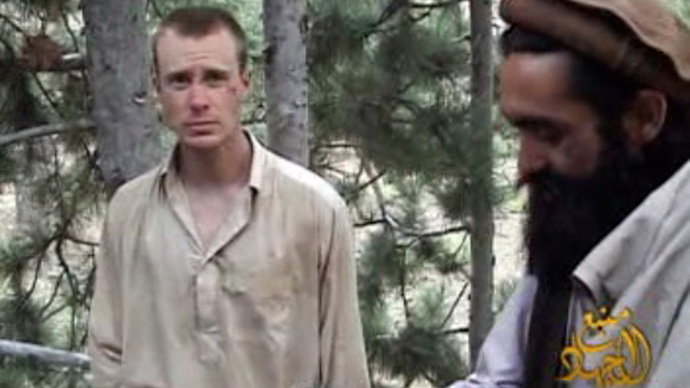 United States Army soldiers who served in Afghanistan alongside former prisoner of war Sgt. Bowe Bergdahl are speaking up to condemn their one-time colleague and those who are labeling him a hero following his release from Taliban custody this week.
Republican lawmakers were quick to pounce on the White House over a recent under-the-table arrangement that relinquished five Guantanamo Bay detainees in exchange for Bergdahl, a 28-year-old soldier caught by the Taliban in 2009. Others are now voicing their outrage too, including many soldiers who say that Bergdahl willingly deserted the US Army five years ago and indirectly caused the deaths of a half-dozen American troops as a result.
One of the more vocal critics of the just released soldier is Nathan Bradley Bethea, who told The Daily Beast this week that he served in same battalion as Bethea at the time he went missing in June 2009.
For the last five years, Bethea wrote, the Army has ordered that the circumstances surrounding Bergdahl's disappearance be kept quiet. Upon his release on Saturday in exchange for five Gitmo detainees, however, Bethea told the Beast that "now it is time to speak the truth.''

"Bergdahl was a deserter," he wrote in an op-ed published on Monday, "and soldiers from his own unit died trying to track him down."

According to Bethea, Bergdahl did not "lag behind on a patrol" as cited in news reports five years ago. Instead, he wrote, Bergdahl stayed awake one night and then fled their outpost in the city of Sharana on foot.

"He deserted," Bethea insists. "I've talked to members of Bergdahl's platoon — including the last Americans to see him before his capture. I've reviewed the relevant documents. That's what happened."

What also occurred, Bethea wrote in the op-ed, is that American lives were lost in the days following Bergdah's disappearance as US soldiers searched through warzones heavily concentrated with insurgents, and military resources were diverted towards finding the missing troop, and not the enemy,

"Our battalion suffered six fatalities in a three-week period" following Bergdahl's alleged walk-off, Bethea wrote. He continued:

"On August 18, an IED killed Private First Class Morris Walker and Staff Sergeant Clayton Bowen during a reconnaissance mission. On August 26, while conducting a search for a Taliban shadow sub-governor supposedly affiliated with Bergdahl's captors,Staff Sergeant Kurt Curtiss was shot in the face and killed. On September 4, during a patrol to a village near the area in which Bergdahl vanished, an insurgent ambush killed Second Lieutenant Darryn Andrews and gravely wounded Private First Class Matthew Martinek, who died of his wounds a week later. On September 5, while conducting a foot movement toward a village also thought affiliated with Bergdahl's captors,Staff Sergeant Michael Murphrey stepped on an improvised land mine. He died the next day."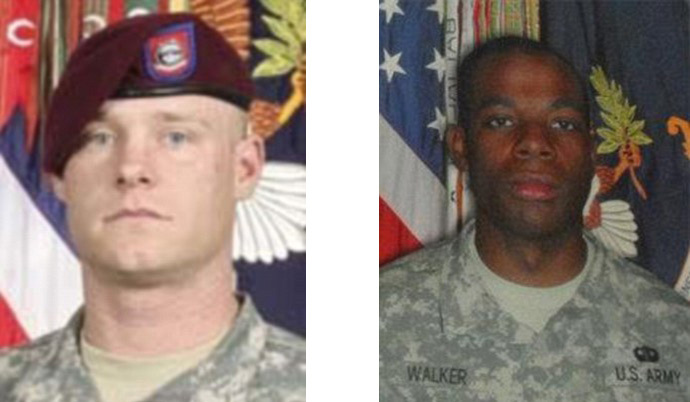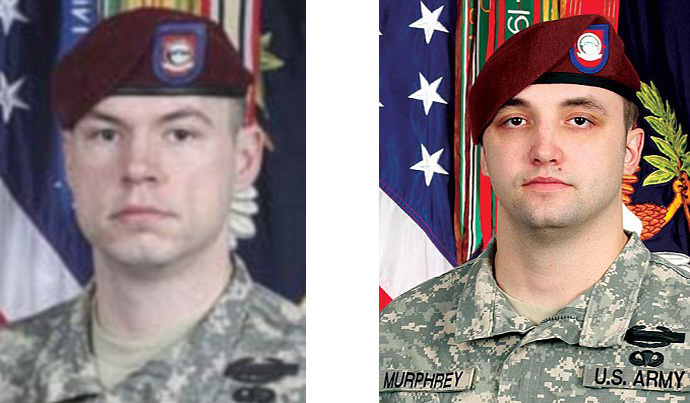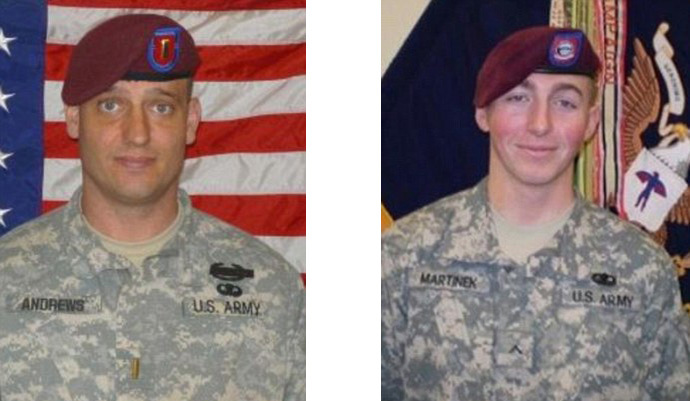 Others who served in Afghanistan have corroborated those claims.
"I was pissed off then and I am even more so now with everything going on," former Sergeant Matt Vierkant, a member of Bergdahl's platoon during that time in 2009, told CNN. "Bowe Bergdahl deserted during a time of war and his fellow Americans lost their lives searching for him."
"He walked off," acknowledged former Pfc. Jose Baggett, the New York Post reported this week. "He left his guard post. Nobody knows if he defected or he's a traitor or he was kidnapped. What I do know is he was there to protect us and instead he decided to defer from America and go and do his own thing. I don't know why he decided to do that, but we spend so much of our resources and some of those resources were soldiers' lives."
Bergdahl was reportedly moved to a hospital in Germany after being released by the Taliban over the weekend, and is expected to soon return to the US. When it gets there, though, some of his former colleagues say he should be held responsible.
"I'm pleased to see him returned safely," his former squad leader, Greg Leatherman, told CNN. "From experience I hope that he receives adequate reintegration counseling. I believe that an investigation should take place as soon as healthcare professionals deem him fit to endure one."
According to CNN, a senior Pentagon official said charges are not likely.
"Five years is enough," the source told the network.
As a number of prominent Republicans condemned the trade, more light has been cast on the Guantanamo detainees who were transferred to Qatar in exchange for Bergdahl. Each is in their early-to-mid 40's, and some were considered "likely to post a threat to the US, its interests and allies," according to documents obtained by NPR's Tom Bowman.
Mullah Mohammad Fazl has confessed to serving as the chief of Staff of the Taliban Army who is wanted by the United Nations for possible war crimes, including the murder of thousands of Shiite Muslims, according to the Joint Task Force Guantanamo information provided to Bowman. Also wanted in connection with the untold Shiite deaths was Mullah Norullah Noori. The Joint Task Force concluded that Noori had a close relationship with Supreme Taliban Commander Mullah Muhammad Omar as well as senior members of Al-Qaeda.
Perhaps the most notorious of the transferred detainees was Khirullah Said Wali Khairkhwa. Khairkhwa, per the Task Force documents, was directly associated with Osama Bin Laden, Supreme Commander Omar, and represented the Taliban in a number of meetings with Iranian officials who sought plans to attack US and coalition forces in the Middle East.
"Detainee and his deputy were probably associated with a militant training camp in Herat operated by deceased Al-Qaeda commander (in Iraq) Abu Musab Al-Zarqawi," the document states. "Detainee was identified as a narcotics trafficker and probably used his position and influences to become one of the major opium drug lords in Western Afghanistan. Detainee probably used profits from drugs to promote Taliban interests in the area."
Both Abdul Haq Wasiq, the former Taliban Deputy Minister of Intelligence, and Muhammad Nabi, a "senior Taliban official who served in multiple leadership roles," are believed to have fought against American forces after the September 11, 2001 terrorist attacks while helping other leaders evade capture.