$350k govt drone mistakenly sent to Mass. college student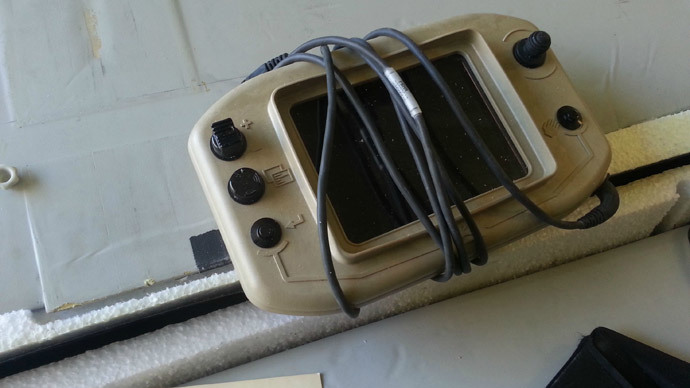 The National Oceanic and Atmospheric Administration seems to have accidentally mailed parts of a $350,000 drone to a Massachusetts college student, according to evidence posted online by its lucky recipient which was verified on Monday.
A Reddit user known only Seventy_Seven posted images to the online forum early Monday afternoon, quickly attracting thousands of viewers and nearly 3,000 comments wondering where the package originated and what, exactly, it is supposed to be used for. The user did not reveal his or her name but did say he is a college student who found a large box waiting for him in his UPS storage container.
"Just called UPS. They told me that it was one of the undelivered packages in their office, and asked if I've ever had an undelivered package. I said no, but he insisted that it was mine, and said that it was up to me if I want to keep it or not," he explained.
"Nothing on the outside of the crate said it was government property. I had ordered a weightlifting bench (which I received) and this box came with it. Both boxes has UPS labels with my name and address. Though an odd box, I genuinely thought it was parts for the bench I ordered, since I wasn't expecting a freaking drone," he continued.
Vice reporter Jason Koebler reached out to David Miller, a spokesman for NOAA, who confirmed the package contained parts for the NOAA Puma drone, one of a fleet of unmanned aerial vehicles (UAVs) that are used to record atmospheric temperatures and try to predict oceanic behavior.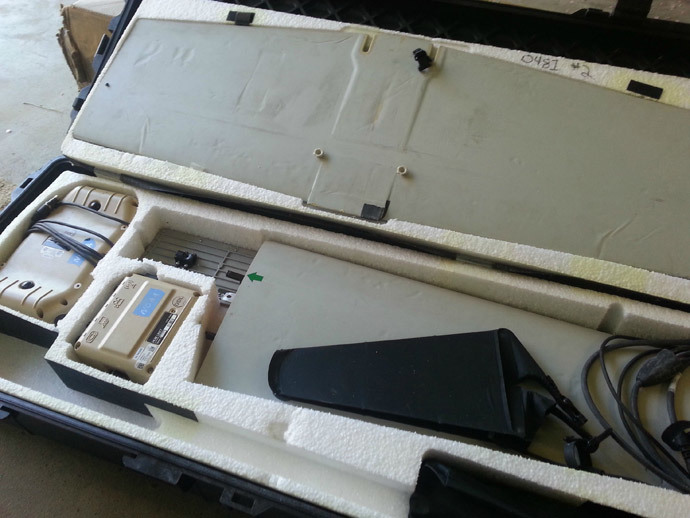 "We sent one of our Puma unmanned aircraft systems to Stellwagen Bank Marine Sanctuary in Massachusetts. We sent a set of about eight boxes for this one aircraft system, and one was misdelivered by UPS," Miller said. "We're working with UPS to find it."
The package was sent from a NOAA operations center at MacDill Air Force Base in Tampa, Florida, Vice reported. This Puma model is capable of flying for approximately two hours at a time within a range of eight-or-so miles.
"I can tell you that it didn't come from us addressed to him," Miller continued. "We're just wanting to get that missing package to the sanctuary so we can start flying the mission."
Officially known as the Puma AE (All-Environment), the drone is five feet long, has a 9.2-foot wingspan, and is launched by hand. It can reach an altitude of 10,000 feet, but normally flies within 50-1000 feet of the ground for accurate surveillance.
The device is attractive to NOAA, the military, and other officials because of its versatility. According to a 2011 video posted by AeroVironment Inc., the Puma can complete its mission and then land either on dry land or sea, the final location depending on where its internal GPS system commands.
The only place it cannot land, apparently, is at the correct operations center.