World's fussiest flatmate? From bowel movements to talking, this flat has a lot of rules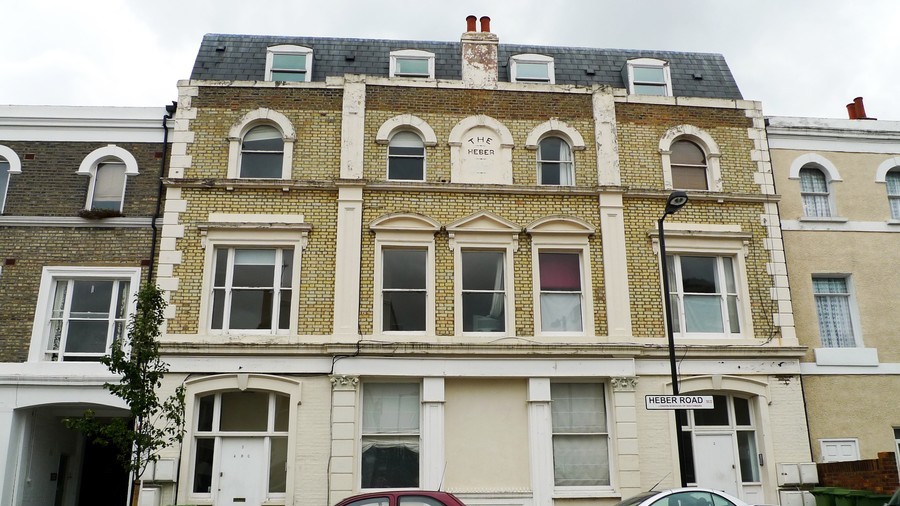 A bizarre list of rules for a London flat has gone viral as people can't believe someone could be so particular. Everything from laughter to using the toilet is restricted.
The long list of what can only be described as demands were sent to a person interested in moving into a London flat they saw advertised on Spareroom. While much of the list appears extremely unreasonable, some of it is just strange.
First up, if you would like to live in this flat you can't be in the flat between the hours of 9-5 because the poster sometimes works from home. Luckily, they're "not fussy about the weekends."
Should you move in and want to close a door, be warned, you must "use door handles rather than push the doors to slam."
"I'm not looking for a 'bull in a china shop' kind of flatmate," the poster explains, as if that's something anyone would ever look for. "I don't want you to be always running around, throwing things around."
Laughing out loud after 11pm is also forbidden.
The poster even set out ground rules for using the toilet and threw shade at their current flatmate in the process.
"If you have to run to the toilet 15 times a day or every 15 minutes, don't move in here. If you say you don't spend much time in the bathroom because you don't take long showers but then you sit on the toilet several times a day (like the flatmate who's moving out), and only your morning bathroom runs take almost one hour in total, this definitely isn't a place for you," they said.
"If all you eat is canned beans and cooked lentils and drink beer, you're not my kind of flatmate." they continue, "I need someone a little more sophisticated here."
Being capable of making a sandwich is also non-negotiable, so as to minimize the need for cooking, the poster explains.
The poster isn't a complete monster. Although cooking before 8.30am and after 11pm is forbidden, "Occasionally I will allow it, and you can also make some porridge or use the microwave," they said.
The flatmate explains they had a bad experience with a previous flatmate who was fond of Skyping, and although they "won't tell you for how long you're allowed to talk a day," it is important to be honest if you use the phone a lot. "People who don't don't cause me problems," they said.
The poster explained that they spend a lot of time working on their laptop, but added, "I don't want my new flatmate to assume that just because I spend so much time here, it's OK for them to do the same."
The bizarre post has gone viral as people express their utter disbelief at the volume of demands. Many also shared their own horror stories from finding places to live in London.
Like this story? Share it with a friend!