London Bridge terrorist attack leader released 8 months prior despite owning jihadist material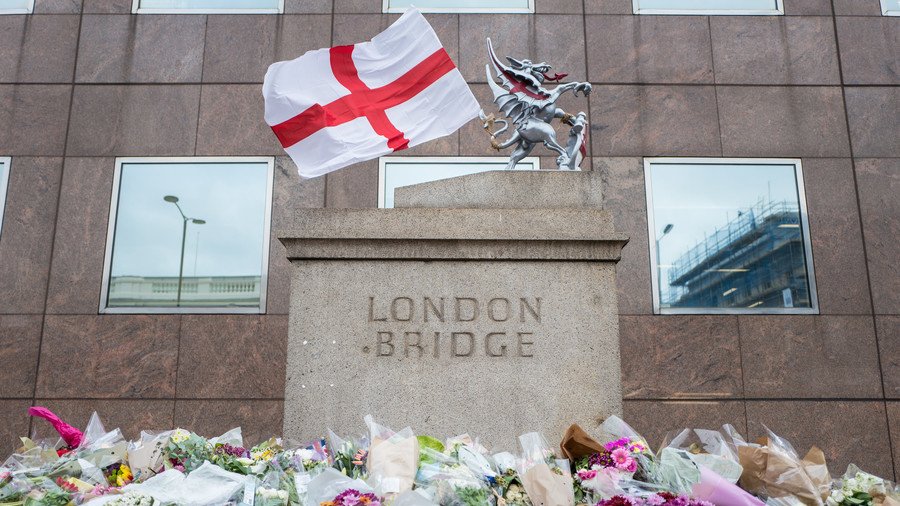 The London Bridge terrorist attack ringleader was released eight months before carrying it out in June last year, a report reveals. Police found he had jihadist materials when he was arrested for fraud but didn't prosecute.
According to a report by the Intelligence and Security Committee, Khuram Butt, who was responsible for planning and heading the attack that killed 8 last summer, could have been jailed over possession of terrorist propaganda almost a year before the carnage happened.
It was revealed that after allegations of bank fraud against him in 2016, he was found with terrorist-related materials. He was briefly arrested and then released.
Butt first came to the attention of MI5 between mid-2015 and 2017 following reports of him looking to carry out a terrorist attack, but they never got any incriminating material to prosecute him under the Terror Act.
The investigation into him was still open when the attack in the heart of Britain's capital happened, though no sign of him planning it had been detected.
Butt, along with Rachid Redouane and Youssef Zaghba, hired a van to mow down pedestrians in his attack on June 3 last year.
The trio then abandoned the van and proceeded on foot to Borough Market, where they went on a knife rampage before all three attackers were killed by armed police.
Zaghba had not been investigated by MI5 before the attack, though he was known to Italian authorities.
Redouane, on the other hand, had not been investigated by either MI5 or counter-terrorism police.
Like this story? Share it with a friend!
You can share this story on social media: