Police launch probe into allegations of anti-Semitic hate crimes within Labour Party
Published time: 2 Nov, 2018 09:01
Edited time: 3 Nov, 2018 09:07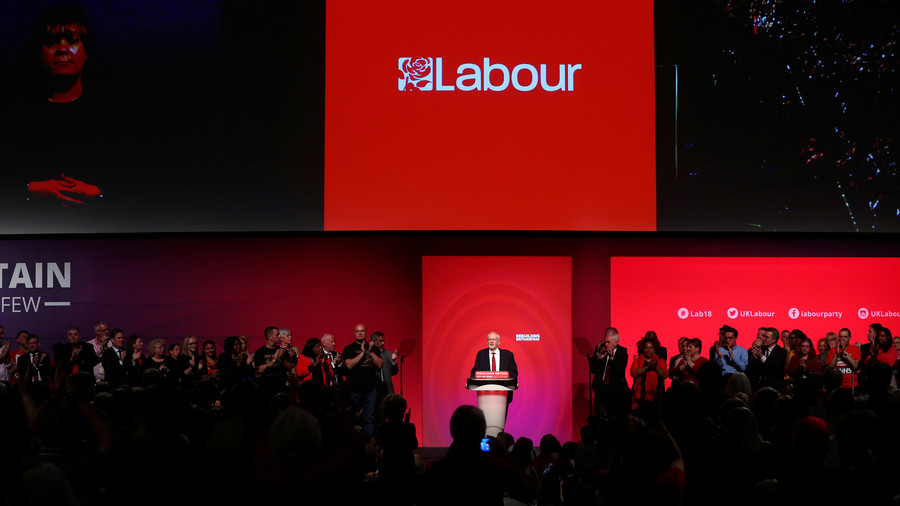 A criminal investigation has been launched into allegations of anti-Semitic hate crimes within the Labour Party, the Metropolitan police have confirmed after receiving a complaint in September.
Cressida Dick, the Met Police chief, has told the BBC officers are now examining online material because it appears "there may have been a crime committed."
The Guardian reports that radio station LBC received an internal Labour dossier detailing 45 cases that included messages posted on social media by party members. According to the paper, LBC handed the leaked documentation to former senior police officer Mak Chishty, who dealt with hate crime for the Met Police until last year.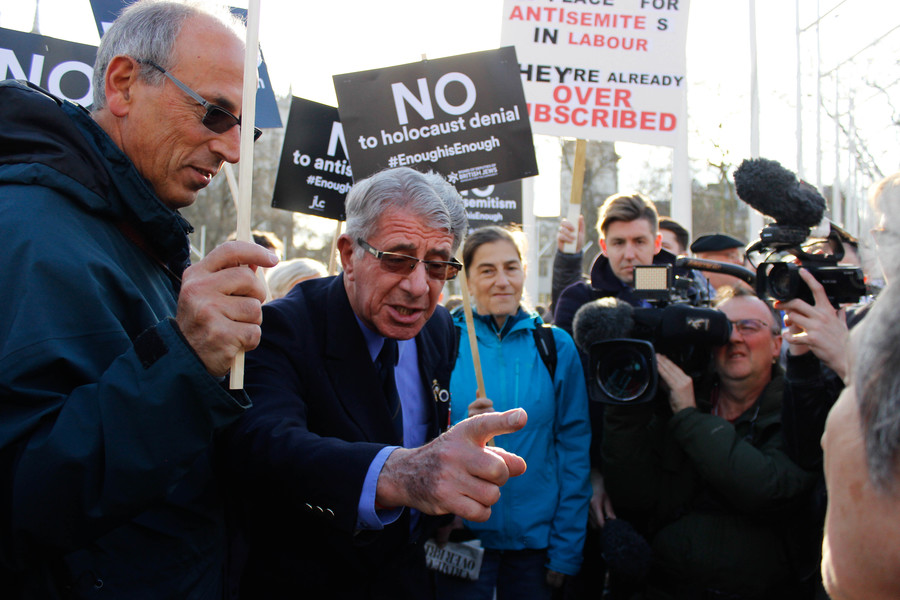 Chishty said that 17 out of the 45 anti-Semitism cases detailed within the dossier, should have been reported to the police as a race-hate incident for investigation.
In a statement, the Metropolitan Police said: "On Tuesday 4 September, the Met Commissioner was handed a folder of paperwork following a radio interview with LBC Radio in Leicester Square. The complainant alleged that the documentation included evidence of anti-Semitic hate crimes.
READ MORE: 'Wreaths for terrorists': Netanyahu & Corbyn face off over 'anti-Semitism' as Twitter erupts
"The contents have been examined by specialist officers. A criminal investigation has commenced into some of the allegations within the documentation.
"Early investigative advice is being sought from the Crown Prosecution Service. The MPS will not comment further on the details of our investigation."
According to LBC, some of the messages posted included: "We shall rid the Jews who are cancer on us all…." and "Zionist extremist MP who hates civilised people about to get a good kicking."
Met Police Commissioner Dick told BBC Radio 4's Today programme, that the Labour Party itself was not under investigation, insisting that political parties "should be able to regulate themselves."
A Labour spokesman said: "The Labour Party has a robust system for investigating complaints of alleged breaches of Labour Party rules by its members.
"Where someone feels they have been a victim of crime, they should report it to the police in the usual way."
Subscribe to RT newsletter to get stories the mainstream media won't tell you.
Think your friends would be interested? Share this story!