House of Commons will grill Pepper the Robot on the future of AI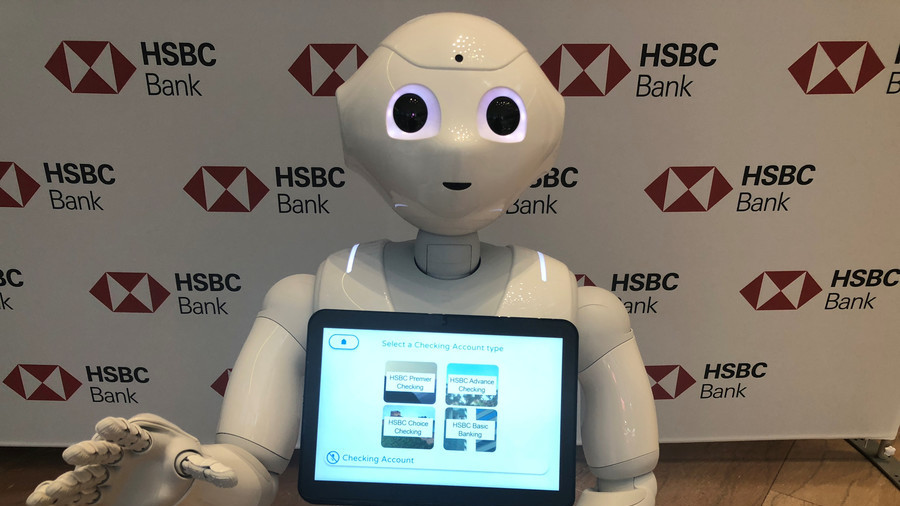 The first non-human in history is set to testify before the House of Commons next week to discuss the fourth industrial revolution and what it means for the future of education in the UK.
Pepper the robot, from Middlesex University, will appear before the Commons Education Select Committee on Tuesday, October 16. The committee is still ironing out the details of how the interaction will be managed, but Commons Education Select Committee Chair Robert Halfon believes that the fourth industrial revolution is possibly the most important challenge the UK will face over the coming few decades.
"If we've got the march of the robots, we perhaps need the march of the robots to our select committee to give evidence," Halfon said, as quoted by TES. "If you think we are going to be the living version of 'The Matrix,' it is not going to be like that."
It is unclear whether Pepper will be pre-programmed to answer the questions, as is often the case in the House of Commons, or whether it will rely on artificial intelligence.
"This is not about someone bringing an electronic toy robot and doing a demonstration, it's about showing the potential of robotics and artificial intelligence and the impact it has on skills," said Halfon.
"Many of our [government] services will begin to benefit from the huge potential of robotics or, more accurately, robotic process automation (RPA)," Chief Executive of the Civil Service John Manzoni said earlier this year, as quoted by The Independent.
Pepper the robot was built by SoftBank and was first unveiled publicly in 2014. Versions of Pepper have operated as receptionists in UK offices and as teaching assistants in UK schools.
It is also unclear whether Pepper will be drafted in as a special adviser to assist in the ongoing Brexit negotiations or whether a similar AI was employed to teach British Prime Minister Theresa May how to dance.
Like this story? Share it with a friend!