Vomit and used condoms in MPs offices: Parliament's cleaners complain about partying politicians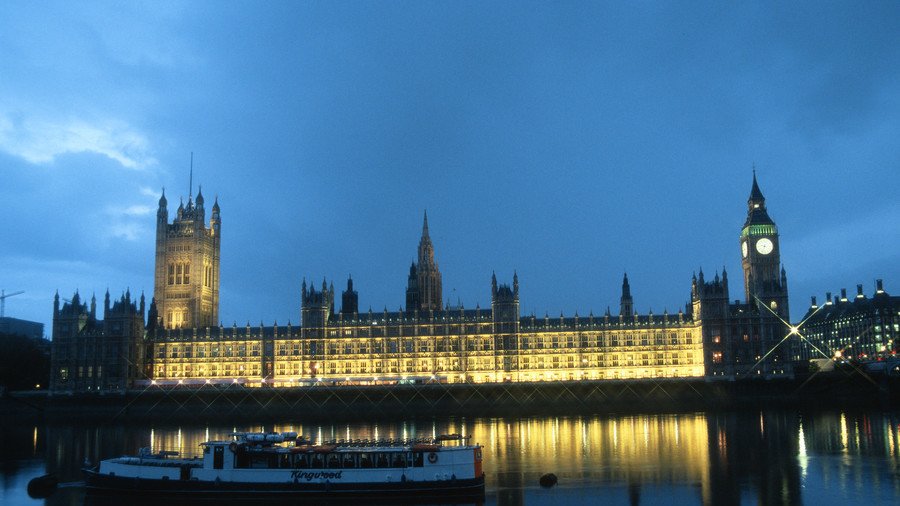 Cleaners at the Houses of Parliament complain that they have to clear up used condoms and vomit left by unruly MPs and their aides.
MPs are reportedly to face strict new rules about their behavior. Commons authorities are considering the introduction of a 'service agreement' that would cover the appropriate use of workspaces in the Houses of Parliament, the Sunday Times report.
READ MORE: It's International Women's Day… so let's not forget how sexist Westminster actually is (VIDEOS)
"It's the type of behaviour you would expect from students enjoying freshers' week, not MPs and their staff," a source reported in the Sunday Times said, "but cleaners are being confronted with vomit and used condoms in offices used by MPs and their staff."
"It should be made clear that the cleaners are not there to clear up after their debauchery and this is not an appropriate use of their office space."
I recently left Westminster and can honestly say that it is an awful place. You go in expecting the 'buzz' of being at the heart of it all but the truth is that you're largely surrounded by Tory privately educated school boys pretending to be MPs doing this sort of shit: pic.twitter.com/syhTOcc09n

— Liam Young (@liamyoung) October 8, 2018
DIsgustng behaviour in the famous parliament buildings SACK THEM WHOEVER THEY ARE. Security cameras will deal with them told off after cleaners find used condoms and vomit in their offices https://t.co/qiDRAVbuej

— Marse Gordo (Marsey) (@warningshout) October 7, 2018
Not leaving used condoms in your office for cleaners to sort out for you should already be part of behaving like an adult at work. In parliament it's classed as a 'strict new rule' https://t.co/gQU18HzHQO

— pew (@pew_77) October 7, 2018
Westminster was rocked by sex scandals last year when the then-manager of Parliament's Sports and Social bar complained after being pestered for sex by an MP. She reported that one even followed and groped her. The bar was closed down and handed to new management following the revelations.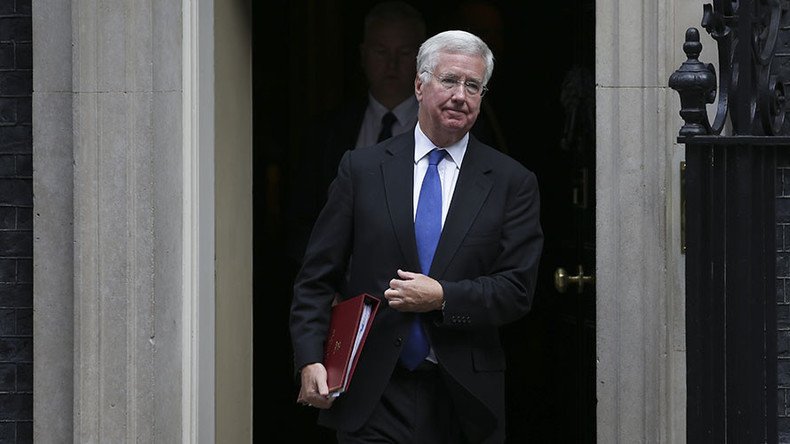 Additionally, numerous MPs were called out for sexual misconduct, the most prominent of which was then-Defence Secretary Sir Michael Fallon, who quit the cabinet after admitting his behavior towards women had "fallen short" in the past.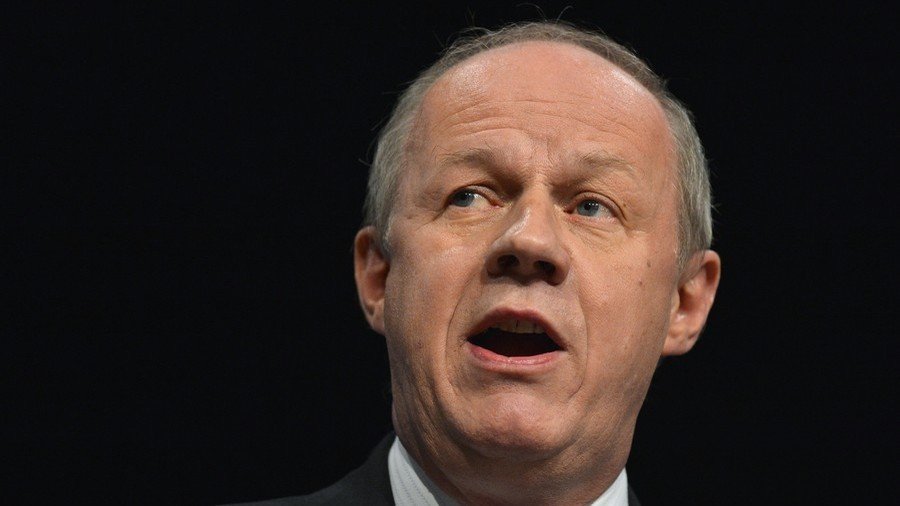 Fallon's colleague Damian Green also resigned from the cabinet after an internal investigation found that he had lied to colleagues over pornography found on his computer.
Like this story? Share it with a friend!
Subscribe to RT newsletter to get stories the mainstream media won't tell you.
You can share this story on social media: