'Ongoing major incident': UK police cordon off, shut down hospital until Thursday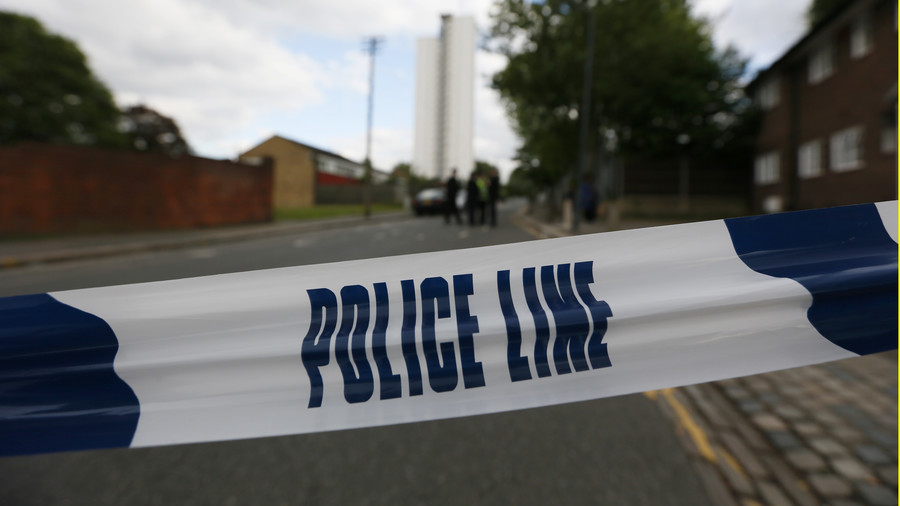 Patients have been told to stay away from a hospital in England until Thursday due to a "major incident." The police say the lockdown was sparked by a "targeted attack."
Just after midnight on Wednesday morning, West Yorkshire Police received reports of an altercation in the grounds of the BMI Huddersfield Hospital.
Detective Inspector Mark Atkinson, of Kirklees District CID, said: "Our enquiries are in their early stages but it appears that this was a targeted attack. Neighbourhood officers will be carrying out reassurance patrols in the area.
"We would like to hear from anyone with information about the circumstances of what has happened or those involved."
The victim was checked into hospital where he is being treated for non-life threatening injuries to his hand.
Witnesses at the scene reported seeing a pool of blood outside the hospital. "Appears to be blood on pavement and wall at hospital entrance on Birkby Hall Road," Andrew Robinson of the Huddersfield Examiner tweeted.
Patients have received phone calls from hospital staff telling them not to attend appointments.
In a statement, the hospital said: "Due to a major incident, the Huddersfield BMI Hospital will be closed until 7am on Thursday, August 23. If you have an urgent clinical query, please call our switchboard on 07824450975."
Like this story? Share it with a friend!