Tory MP sends letter of no confidence in Theresa May over 'unacceptable' Brexit deal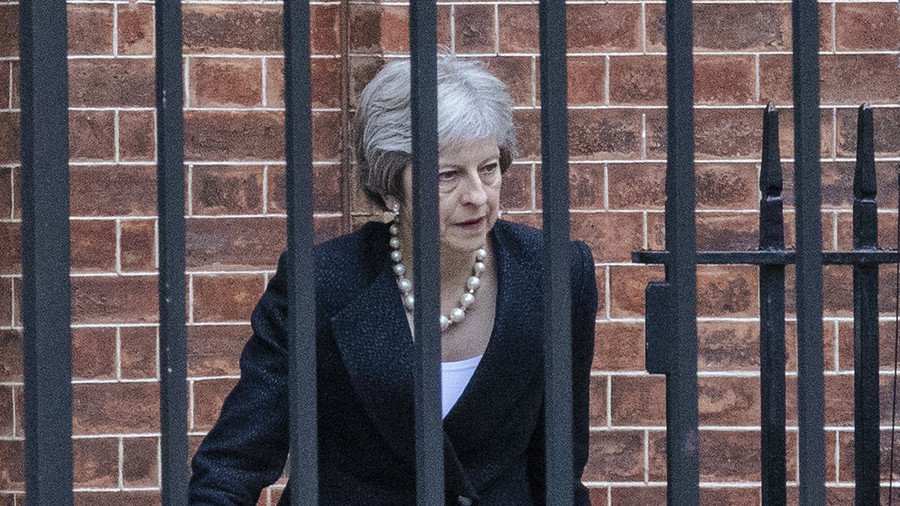 Conservative MP Philip Davies has called for a no confidence vote in Prime Minister Theresa May as people have "lost trust" in her ability to "deliver the referendum result".
Davies has submitted a letter of no confidence in the PM to the chair of the backbench 1922 Committee over her "unacceptable" post-Brexit trade deal, according to the Yorkshire Post.
In a letter explaining his decision to his constituents, the Shipley MP wrote: "Politics is all about trust and once it is lost it is impossible to win back.
"Many people have told me that as a result of this they have lost trust in the PM to properly and fully deliver the referendum result. It is with much sadness that I have to say that have also lost trust in her to deliver the referendum result too.
"Failure to keep our promise to the electorate will almost certainly lead to the catastrophe of Jeremy Corbyn becoming Prime Minister and I cannot sit back and allow that to happen.
"Therefore I have reluctantly come to the conclusion that I have no alternative but to send a letter to the Chairman of the 1922 Committee asking him for a vote of no confidence in the Prime Minister."
48 letters must be sent to the chairman of the committee Graham Brady before a no confidence vote is triggered.
May has risked a leadership contest after the so-called Chequers deal for a post-Brexit Britain that would see the UK abiding by EU rules in return for free trade. The deal drew the ire of eurosceptic MPs, who said it was akin to the UK staying within the bloc. A string of ministerial resignations followed, including that of former Foreign Secretary Boris Johnson and Brexit Secretary David Davis, the former still being touted by a replacement for May should a contest arise.
Like this story? Share it with a friend!
You can share this story on social media: