'Almost Stalinist': Labour Brexiteer Kate Hoey lashes out at EU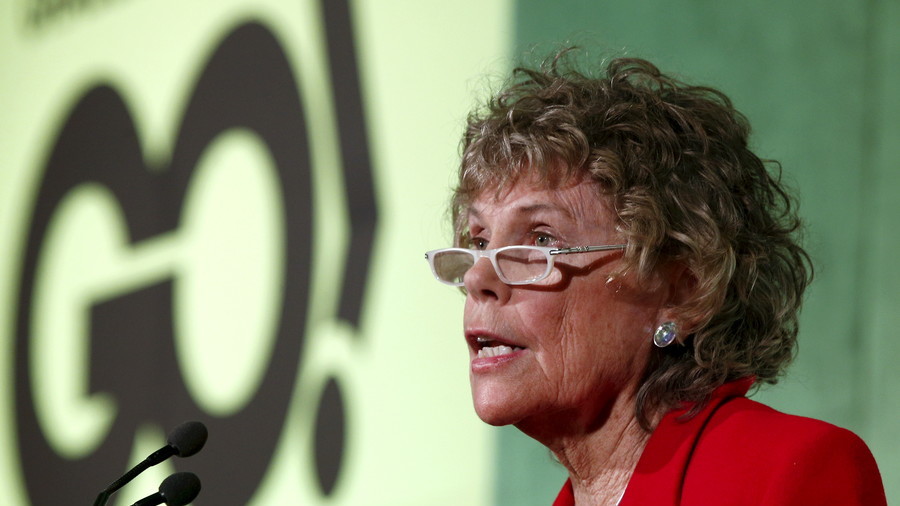 Labour Brexiteer MP Kate Hoey, who has come under fire for helping the Tories squeak through key Brexit legislation in Parliament this week to safeguard PM Theresa May's position for now, described the EU as "almost Stalinist."
Hoey and a handful of Labour Brexiteers provided crucial votes to prevent the government being forced to change its Brexit strategy in favor of joining a customs union if it did not formalize a free-trade agreement with the 27 EU countries – a vote that has angered many pro-Europeans and Labour supporters.
The hardline Brexiteer representing the constituency of Vauxhall, which voted overwhelmingly to remain in the EU (77.6%), has been a vocal critic of the EU, particularly in the aftermath of the 2016 referendum on leaving the bloc.
The fiery MP has gone a step further with her critique of the EU in an interview for Sky News, in which she insisted the bloc is scared of the UK doing well once it leaves in March 2019, and claimed other EU nations will come to the conclusion that they are members of an "almost Stalinist kind of organization."
Hoey told Sky News: "The rest of the EU is changing so much and they are just terrified of us doing well, because they know that will lead to other countries deciding that actually this whole idea of some kind of, you know, almost Stalinist kind of organization is not going to be the future."
She is facing calls to resign as a Labour MP from members of her Vauxhall constituency party, after refusing to tow the Labour line to vote with the Tories in Tuesday's crucial Brexit vote.
Vauxhall Labour party members have formulated a motion of censure that requests Jeremy Corbyn remove the party whip and prevent her from standing again as an MP, the Guardian reports.
At least one ward and one Momentum (Grassroots Labour group) meeting have already passed the censure motion, which is scheduled to be tabled at a constituency meeting on July 26.
The motion reads: "As Labour members who campaigned for Kate Hoey at the last general election despite many of us disagreeing with her about Brexit, we are appalled at the way in which she is demonstrating that her personal views take priority over representing her constituents and our party by voting to enable this rotten, inept government to stay in office."
Think your friends would be interested? Share this story!