Teens snubbing sex & alcohol for family time, new research reveals
Published time: 18 Jul, 2018 12:08
Edited time: 19 Jul, 2018 10:02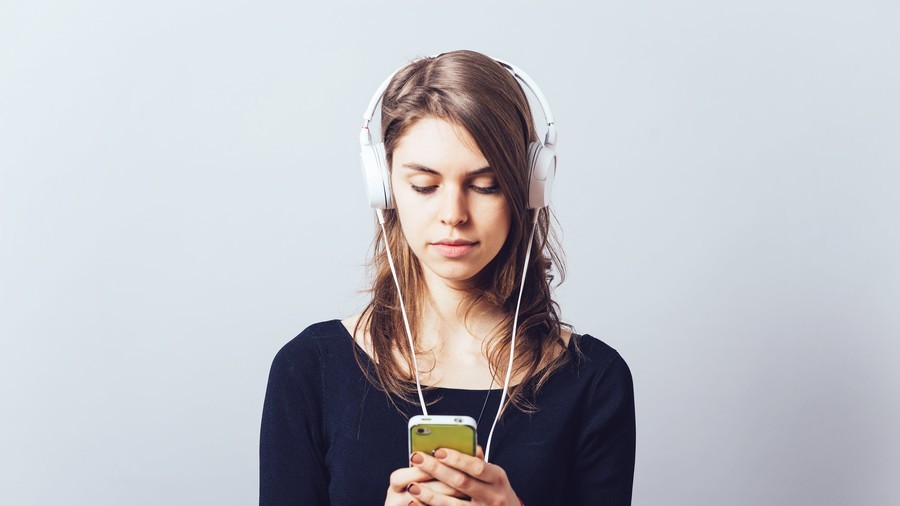 A new trend of youth snubbing sex and alcohol for quality time with family is in full flourish, a study reveals. The survey by the British Pregnancy Advisory Service (BPAS) found the majority of teens aged 16-18 never had sex.
According to a poll by the BPAS of 1,000 teens aged between 16 and 18, two-thirds responded that they never had sex. Spending time with family members, on the other hand, seems to be a "highlight" for many, as more (33 percent) would rather spend time with family members than friends (27 percent).
As young people seem to have realized that an early-age pregnancy may "thwart" their chances of "enjoying a good quality of life," the survey also found the majority of those who do have sex use condoms. The figures could explain the 50 percent drops in teen pregnancies since 2007.

The top priority for young people appears to be succeeding in their exams and in their career, with 82 percent considering it of "high importance."
The survey also showed a dip in physical interaction, as two-thirds said they talked to their friends online at least four times a week, but less than a quarter pursued their relationships with such regularity in person.
Commenting on the report, Katherine O'Brien, head of Policy Research at BPAS, said the survey shows young people are "making different choices" for themselves about their own lives.
"They seem to place significant value on responsibility and maturity, particularly when it comes to alcohol consumption and sex," she said.
The research also found a quarter never drink alcohol, suggesting young people do not see it as a "pre-requisite" for a good time, but potentially a threat to their health and wellbeing.
Like this story? Share it with a friend!