ICYMI: Hostile welcome awaits Trump in Britain… so show the president this briefing quickly (VIDEO)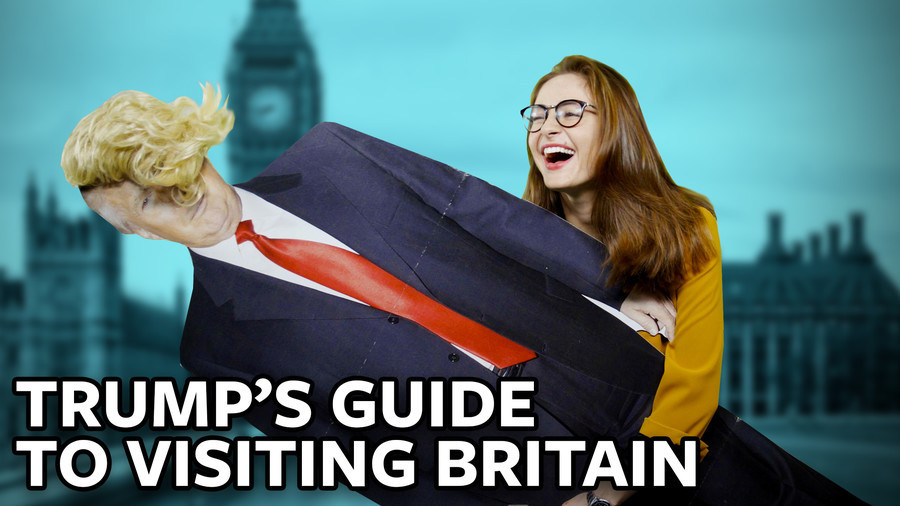 It's happening at last! Next week, Donald Trump is braving the hostile streets of Britain for a working visit that will involve an all-important selfie with the Queen, and a round of golf up in Scotland.
The American president will probably throw in a few quotes about the 'special relationship' too, even as tens of thousands of protesters hit the streets of London to show Trump exactly how unpopular he is with the citizens of Washington's chief ally.
However, the last thing diplomats from both sides want is for the Orange One to know just how little he's loved, so ICYMI has produced this helpful pre-visit briefing to smooth things over.
If you like this story, share it with a friend!