'Major incident' near Salisbury as 2 checked for 'unknown substance' exposure – police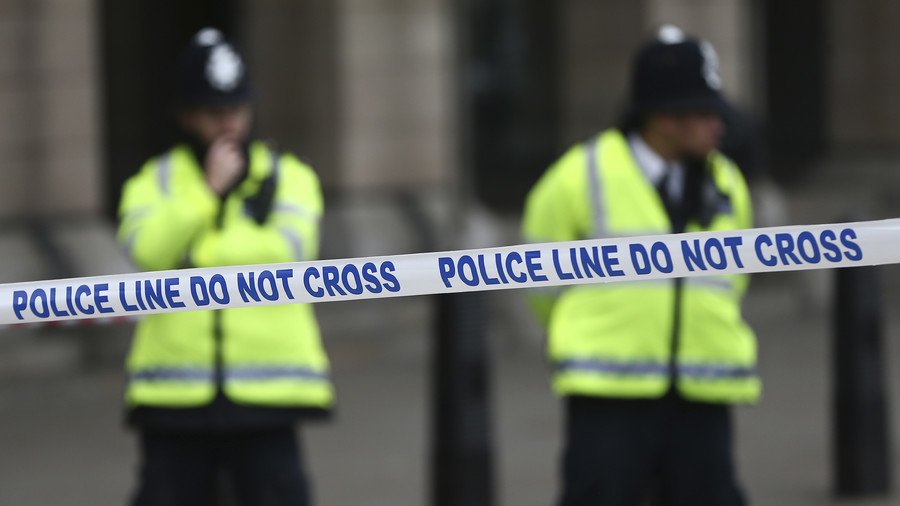 British police have declared a "major incident" in the town of Amesbury, around 12 kilometers from Salisbury, where a man and woman fell ill after suspected exposure to "an unknown substance."
The man and woman, both in their 40s, were found unconscious in a property in Muggleton Road on Saturday, but Wiltshire Police did not report the incident until Wednesday. They are in critical condition at Salisbury District Hospital, where they are being treated "for suspected exposure to an unknown substance," according to police.
The substance was initially believed to be heroin or crack cocaine from a contaminated batch of drugs, but police say they "are keeping an open mind" on what led to the incident. Further testing and an investigation are ongoing.
Police cordoned off and increased their presence in the areas in and around Amesbury and Salisbury, and the places the two frequently visited before they fell ill, as a precautionary measure. Meanwhile, Public Health England (PHE) said that a "significant health risk" to the wider public is not likely. There is also no further information on any potential dangers at this point.
The incident comes just four months after the poisoning of ex-double agent Sergei Skripal and his daughter Yulia in Salisbury. The UK and its Western allies were quick to point the finger at Russia, though they have yet to provide any proof.
Moscow has repeatedly denied the allegations, while saying that London might have been "destroying evidence" in the case. The Organisation for the Prohibition of Chemical Weapons (OPCW) also could not establish any links to show that the nerve agent used to poison the Skripals came from Russia.
In early June, the German government informed a parliamentary oversight committee during a closed hearing that it still had not received any evidence that Russia was behind the incident that took place in early March, German TV station RBB reports.
You can share this story on social media: