Man who said he was the victim of VIP child sex abuse and murder ring charged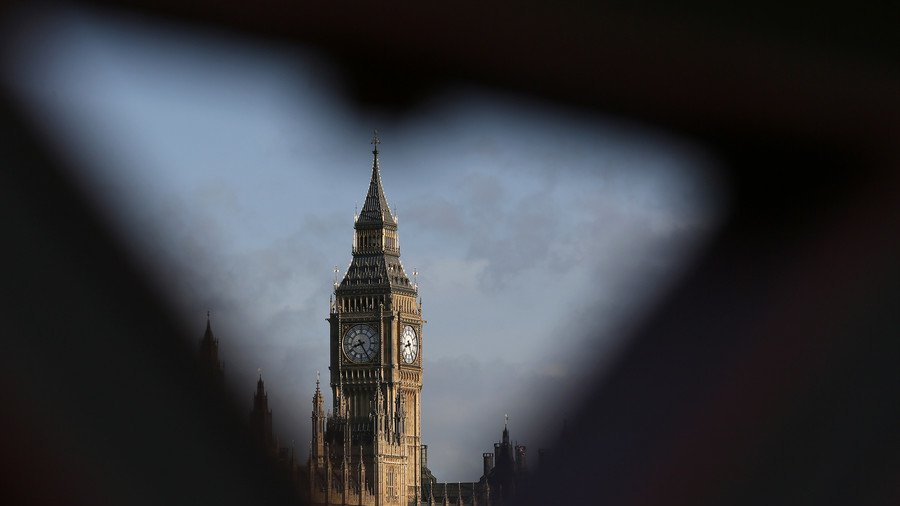 The man who claimed he was the victim of a VIP child sex abuse and murder ring, which led to the investigation of British politicians, has been charged with 12 counts of perverting the course of justice and one of fraud.
The 50-year-old man, who cannot not be officially named for legal reasons, known only as 'Nick', has been charged over false claims of child sexual abuse and child killings, the Crown Prosecution Service (CPS) said on Tuesday.
The accusations made by Nick led to Scotland Yard's calamitous Operation Midland investigation into the claims from the 1970s and 80s. The claims prompted the Met Police to investigate high ranking public servants such as Leon Brittan, the former Tory home secretary under Margaret Thatcher; Conservative MP Harvey Proctor; and ex-military chief Lord Bramall.
One charge against Nick relates to Proctor and accuses him of "doing acts tending and intended to pervert the course of public justice, in that he made a false allegation of witnessing the child homicide of an unnamed boy committed by Mr Harvey Proctor," say the CPS.
The CPS said on Tuesday that it had looked at evidence from an investigation by Northumbria Police before making its decision.
Frank Ferguson, the CPS head of special crime, said: "The CPS has considered a file of evidence from Northumbria police relating to allegations of perverting the course of justice and fraud by a 50-year-old man.
"The police investigation provided evidence that the man had made a number of false allegations alleging multiple homicides and sexual abuse said to have been carried out in the 1970s and 1980s.
"Following careful consideration we have concluded there is sufficient evidence to bring a number of criminal charges.
"He has today been charged with 12 counts of perverting the course of justice and one count of fraud and will appear before Westminster magistrates court in due course."
READ MORE: Manchester police allow boy to stay in paedophile's house to protect covert investigation
The recriminations from Operation Midland, which was wound up following major criticism of the police, led to an inquiry by a retired senior judge, Sir Richard Henriques.
Henriques' findings were published in 2016 and identified 43 failings by Met detectives who spent 16 months and over £2 million (US$2.6 million) pursuing the allegations.
Like this story? Share it with a friend!
You can share this story on social media: