Dubai is 'new Costa del Crime' for fraudsters hiding cash from UK government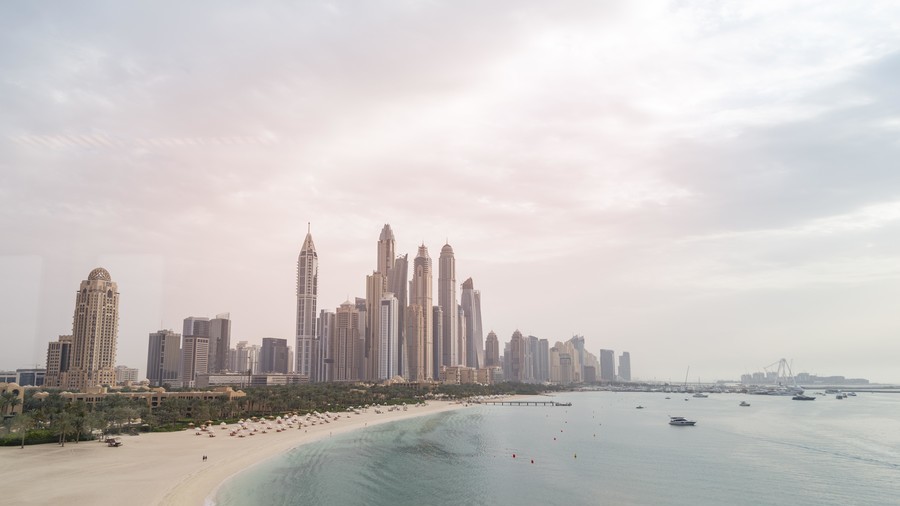 Fraudsters that owe the UK Treasury more than £100 million have snapped up a string of luxury apartments in Dubai. The prevalence of UK criminals in the UAE city has led to it being dubbed the new 'Cost del Crime'.
According to a leak of a secret property database, a group of men, who will be looked at closely by British investigators, stand accused of running a carousel fraud ring. The fraud network is estimated to have cost the UK £16.5bn in tax revenues over an 11 year period, spanning from between 2005 to 2016.
Rod Stone, former assistant director of HM Revenue and Customs organized crime national coordination unit, told the Guardian that fraudsters began consigning goods via Dubai back in 2005 to try and undermine the tax authorities' ability to identify the circular movements of carousel fraud.
"Fraudsters used Dubai banks to avoid both the stringent anti-money laundering reporting requirements in the UK, and the authorities' ability to freeze their ill-gotten gains," Stone said. "Many law enforcement professionals now believe that Dubai has replaced the Costa del Crime in Spain as the place criminals conceal and invest the proceeds."
Carousel fraud, also known as the far drier 'missing trader intra-community value-added tax (VAT)' fraud, is when a business imports goods VAT-free from overseas, then sell the goods on to domestic buyers, charging them VAT. The sellers then disappear into thin air, pocketing the VAT without paying the tax to the government.
International investigative organization, the Organised Crime and Corruption Reporting Project, obtained a massive leak of Dubai property ownership records dating from 2014 to 2016. Finance Uncovered, another investigative journalism body, uncovered a paper trail of businessmen wanted by the UK tax authorities.
One such person is believed to be 47-year-old Mustafa Al Hassani, whose mobile phone wholesale business Abyss International operated out of Dubai and London. Al Hassani was part of a chain that owes huge sums to HMRC and bought eight previously unknown Dubai properties worth over £2.5m.
His younger brother, Haider, who the HMRC is also allegedly chasing, also bought property in Dubai. Other alleged fraudsters with Dubai properties exploited the "carbon credits" system, generated by the EU Emissions Trading Scheme. Europol estimated that carousel scams in carbon credits cost around €5bn between 2008 and 2009.
Think your friends would be interested? Share this story!