University's Nazi blunder: Bizarre Rommel email gaffe sparks embarrassing apology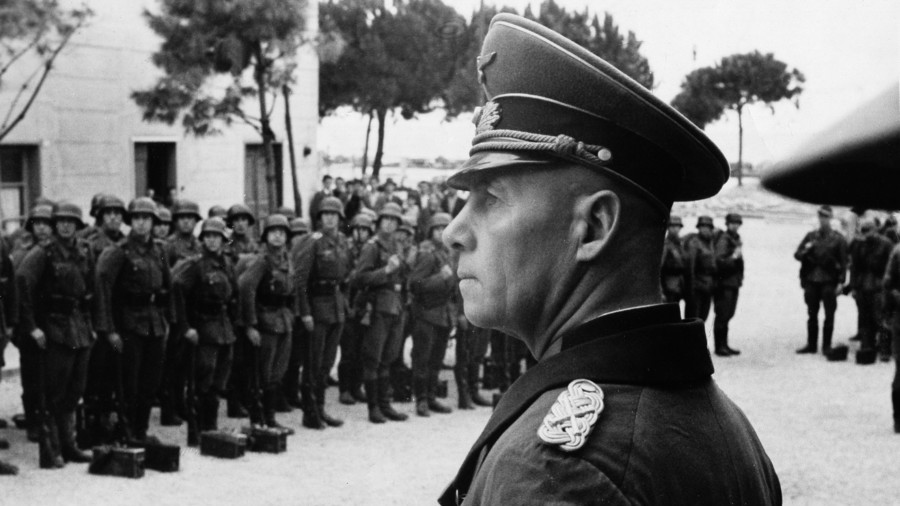 Exeter University in the UK has been forced to apologize after sending students a quote by Nazi German general Erwin Rommel as part of a career advice email.
The quote, which appeared at the bottom of an internal email, read: "One cannot permit unique opportunities to slip by for the sake of trifles." The words were attributed to Rommel, the Nazi field marshal who was fighting against the allies in North Africa.
A spokesperson for the university told the local Falmouth Packet newspaper that the quote had been selected from an online quote database and entered by someone who did not recognize the name of the Nazi commander. "This was a genuine error and in no way intentional, however we apologize unreservedly for any offence it may have caused, and have put additional processes in place to ensure this doesn't happen again," the spokesperson said.
READ MORE: Remembering the history of Dunkirk in the shadow of Brexit
Before he was commander of Hitler's Afrika Korps, Rommel fought for Germany on the Western Front during World War I. In 1939 he was commander of Hitler's bodyguard battalion. He killed himself in 1944 after being accused of taking part in a plot to assassinate Adolf Hitler. Rommel denied the allegations.
This is not the first time Exeter has found itself in the news over links to racist terms and symbolism. In October last year, an Exeter student group were found to have scrawled "F**k the Syrians" and Nazi swastikas over luminous jackets as part of a student pub crawl, according to student newspaper The Tab.
Think your friends would be interested? Share this story!