The cost of human rights? UK may relax rules to lure Saudi's Aramco to London Stock Exchange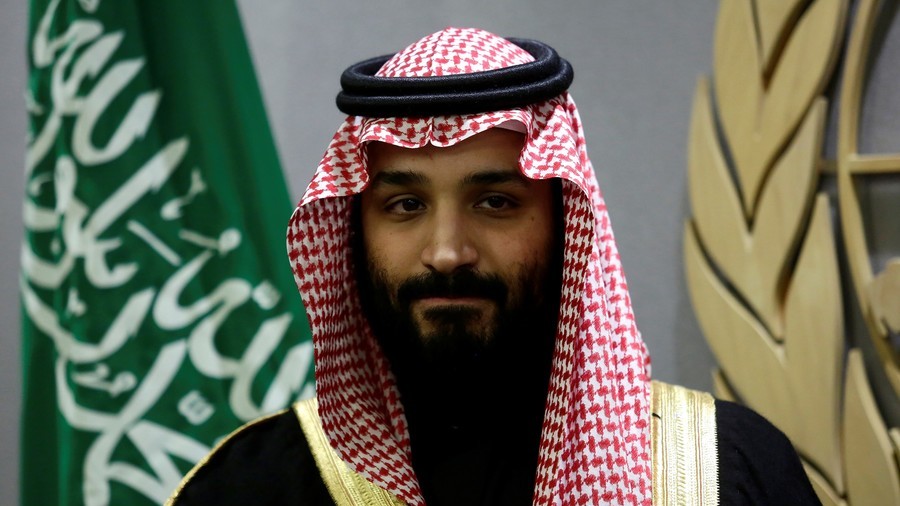 The Financial Conduct Authority (FCA) is ready to relax its rules to enable state-owned companies such as Saudi Arabia's Aramco to float on London's Stock Exchange, despite the kingdom's questionable human rights record.
After calls for a crackdown on the influence of Russia's "dirty money," allegedly via 'Putin's cronies,' it appears the UK is comfortable with Saudi state finances circulating through the City of London. Especially when a tidy £1.5 trillion ($2 trillion) is at stake.
Following the Skripal poisoning case, there was a clamor from politicians to respond to what they saw as Russian state aggression, with clear red lines – politicians such as foreign affairs select committee chair and Conservative MP Tom Tugendhat, who remarked at the time: "We can no longer allow 'business as usual.'"
So far, there has been no sign of the jingoistic rhetoric from politicians and mainstream political commentators towards a country with a whole range of human rights abuses to its name, following the announcement from the FCA.
The financial regulator has said that from July 1, its "premium" listing proposes to exempt state-owned corporations from rules that are applicable to privately-held companies.
The relaxing of rules will mean that companies like Saudi Aramco, worth £1.5trn, will cease having to operate at arm's length from its biggest investor, the Saudi government. It's all part of Crown Prince Mohammed bin Salman's plan to free up the economy to international investors.
The decision made by the FCA has been met with fierce criticism from industry groups such as the Institute of Directors (IoD), whose director general, Stephen Martin, has said, "The FCA fails to provide a convincing justification" as to why rules should be relaxed for "premium category issuers."
In a statement he said that the "decision has been made despite opposition from across the governance spectrum and without providing evidence as to the necessity for the reduction in standards."
Martin goes on to claim that "The FCA fails to provide a convincing justification for why listing rules relating to premium category issuers should be waived or removed in cases where the issuer has a controlling sovereign shareholder.
"If anything, we believe that listing rules should be strengthened for this category of issuer given its distinctive governance challenges and risks."
The FCA's chief executive, Andrew Bailey, said: "These rules mean when a sovereign controlled company lists here, investors can benefit from the protections offered by a premium listing.
"This raises standards. This package recognises that the previous regime did not always work for these companies or their investors. These rules encourage more companies to adopt the UK's high governance standards."
Aramco has yet to decide when and where it plans to float, causing a scramble in countries across the world to attract the extremely lucrative venture.
Like this story? Share it with a friend!