UK detectives 'question Sergei Skripal' over trips to London and MI6 meetings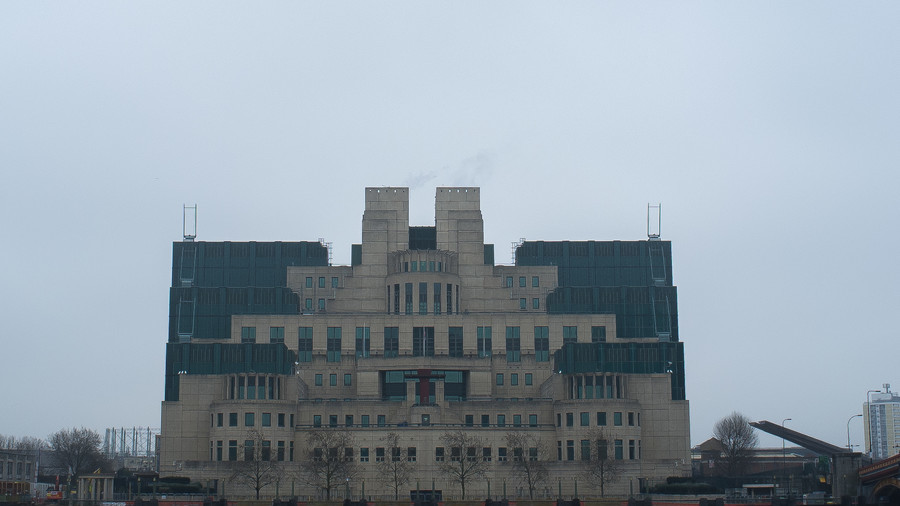 Ex-Russian spy Sergei Skripal is still being questioned in hospital by detectives about meetings with his alleged former MI6 handler and his trips to London, ten weeks after being poisoned by a nerve agent, reports Sky News.
It is thought that they want to ascertain details of Skripal's life in Britain, reportedly attempting to pinpoint his monthly meetings in a Salisbury restaurant with his supposed former MI6 handler and his regular trips to London.
According to reports Skripal had been in contact with Estonian and Czech Republic intelligence agencies, briefing them on various methods used by Russian spies. The double-agent reportedly gave a lecture as recently as 2016 in the Czech Republic. The meetings have been posited by some publications in the British and US press as a motive for the Kremlin to poison Skripal.
Speaking to Sky News, espionage historian Alexander Vassiliev suggested another culprit, the Russian mafia. Vassiliev told Sky News that criminals are most likely behind the nerve agent attack on Sergei and his daughter Yulia Skripal. Their motivation? Embarrassment for Vladimir Putin and his government as "the Russian government had no reason to kill Skripal", Vassiliev claims.
Vassiliev says there wasn't a reason to kill him [by the Russian government]. I'm sure when Putin released him, and pardoned him, he knew Skripal would be co-operating with British secret services and other European espionage agencies.
"All defectors are doing it, they work as consultants, they give lectures, they write books - it's a normal thing. He had to earn his living somehow - he wouldn't have been a taxi driver.
"Skripal was arrested in 2004 - that was a long time ago and he didn't know specific details about current objectives or operatives. The Russian government had no reason to kill Skripal - he was nobody and he wasn't a danger.
"It was obvious that killing him would create a huge international scandal that would damage Russian reputation all over the world."
The British government insists that the Kremlin was behind the attack on the Skripals, who were reportedly poisoned by a nerve agent administered on the door handle of Sergei's home in Salisbury. Yulia was discharged from hospital five weeks ago, but has not given any interviews since being released. Russia denies any involvement.
Like this story? Share it with a friend!