Police should focus on far-right, not 'label' minorities in database, activist tells RT (VIDEO)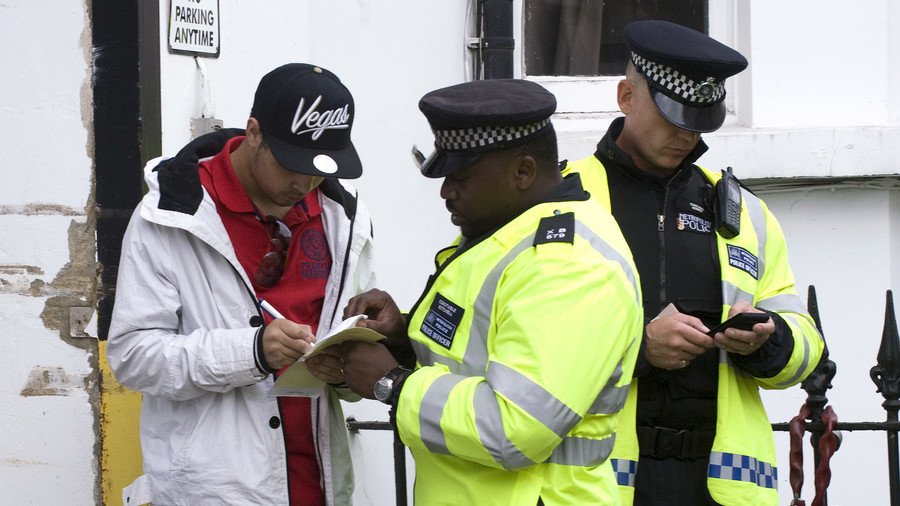 The Metropolitan Police has come under fire for failing to look at far-right gangs while disproportionately targeting and "demonizing" black people, a civil rights activist has said.
Amnesty International on Wednesday criticized the Met's gang crime database - known as Gang Matrix - as the majority of names (78 percent) were of black people. That is despite the black community in London accounting for just 13 percent of the capital's population.
Zita Holbourne, a poet and artist working for Black Activists Rising Against Cuts, told RT that far from countering crime in the capital, the database merely "labels" black people.

"It's a demonization and racial profiling of young black people. We see too much of that already and I think it's an absolute disgrace and racist."
As evidence emerged that cultural preferences were being automatically associated to criminality, Holborne added: "Are they going to put black people up there simply because they're wearing a hoodie, for example? It's disgraceful."
She went on to say more efforts should be made to look at other extremists gathering up in groups with the potential of committing crime.
"If you are looking at gangs, why is the government looking at the far-right and fascists group that go out and commit hate crime against black people? They are not on the database by the sounds of it," she told RT.
If you like this story, share it with a friend!
You can share this story on social media: