'He'll see how real Belgium is': Verhofstadt wants World Cup revenge after Farage smear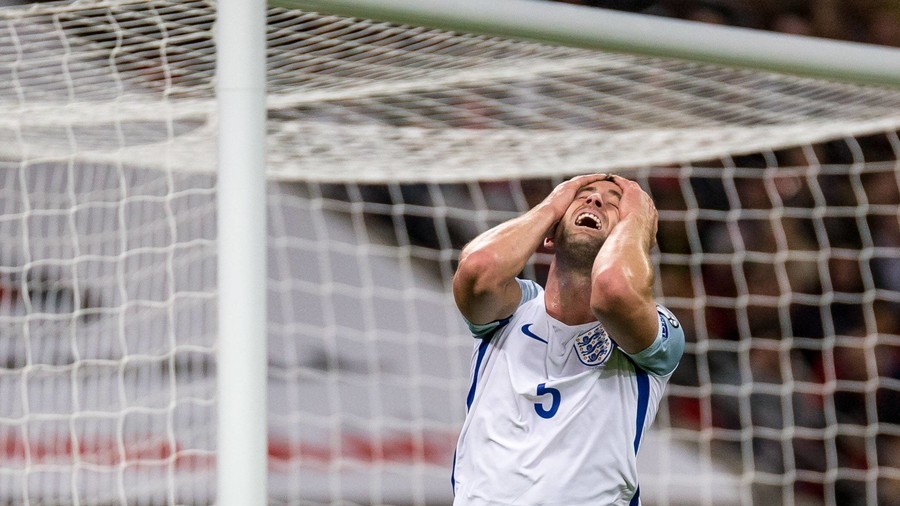 Guy Verhofstadt and Nigel Farage took their Brexit bickering to the next level, after the EU man mocked England's chances against Belgium in the upcoming Russia 2018 World Cup.
Verhofstadt, the European Commission's Brexit negotiator, sent out a scathing tweet in the early hours of Thursday morning in response to the former UKIP leader's assertion that Belgium is an "artificial country."
The former prime minister of Belgium tweeted: "He'll see how real Belgium is when we play England in the World Cup! But perhaps he's still exploring German citizenship and will be rooting for 'die Mannschaft.'"
The bureaucrat was responding to Farage's blistering intervention during an EU Parliament debate with current Belgian Prime Minister Charles Michel on Wednesday. Farage had risen from his seat to hit back at the PM's championing of the European project, saying it merely did so because Belgium is "not a nation, it's an artificial creation."
READ MORE: Jean-Claude Juncker calls for all Brits working in EU to become… Belgian (VIDEO)
He added: "They [Belgians] speak different languages, they dislike each other intensely, there's no national TV station, there's no national newspaper. Belgium is not a nation and maybe that's why you're happy to sign up to a higher European level. We want to live in nation-states, not false, artificial creations."
PM Michel hit back: "He's sorted out the future of the UK through Brexit and we see where that's ended up for the UK."

England and Belgium are to play against each other on June 28.
If you like this story, share it with a friend!