UK writes to NATO claiming Russia spied on Skripals for 5 years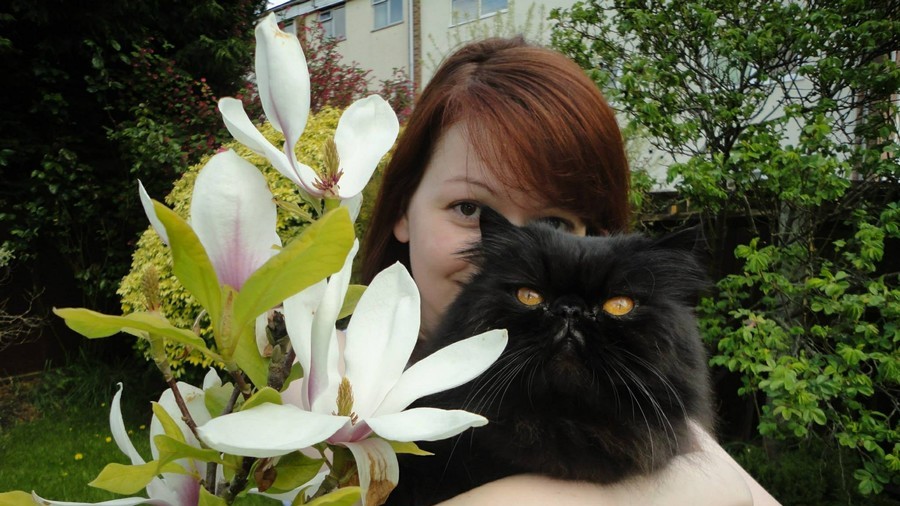 Russia spied on former double agent Sergei Skripal and his daughter Yulia for five years and tested poison on door handles, Downing Street has claimed in a letter to NATO.
In a newly-released British intelligence dossier, it is claimed that cyber specialists from the GRU – Moscow's Main Intelligence Directorate – have been hacking the pair's emails since 2013, and possibly even before that.
The claims are made in a letter from Sir Mark Sedwill, the UK's national security adviser, to the NATO secretary general, Jens Stoltenberg. The letter also claims to know that Russian agents tested the effectiveness of nerve agents by smearing them on door handles as part of Foliant, an alleged secret chemical weapons program.
"We have information indicating Russian intelligence service interest in the Skripals, dating back at least as far as 2013, when e-mail accounts belonging to Yulia Skripal were targeted by GRU cyber specialists," Sedwill wrote.
Police investigating the Salisbury poisoning said the highest concentration of the Novichok nerve agent had been found on Sergei Skripal's front door.
The letter says the nerve agent used to poison the Skripals had most likely been made at a laboratory in Shikhany, near Volgograd, which is a branch of the State Institute for Organic Chemistry and Technology.
Russia's ambassador to the UK Alexander Yakovenko has said allegations of Russian agents spying on the Skripals come as a "big surprise." Speaking on Friday during a news conference in London, he said the UK government should have sent the allegations directly to Russia.
In response to the claims, he said: "The British Government still hasn't produced any evidence in support of its position that would confirm their official version.
READ MORE: UK appears to be 'destroying' evidence in Skripal case – Russian envoy (WATCH LIVE)
"We get the impression the British Government is deliberately pursuing the policy of destroying all possible evidence."
He went on: "We didn't produce and store Novichok, so this is the fact of life and all these allegations that we produce something have nothing to do with the reality."
Russia vehemently denies being behind the attack in Salibury. It accuses the UK of denying it a chance to directly examine samples of the agent.
Russian Foreign Ministry Spokeswoman Zakharova said: "Even if it's Novichok, about 20 countries produced it. About 20 countries could have developed this chemical material – why have they pointed at Russia?"
If you like this story, share it with a friend!
You can share this story on social media: