British govt's OPCW response is 'propaganda drive against Russia' – political expert to RT (VIDEO)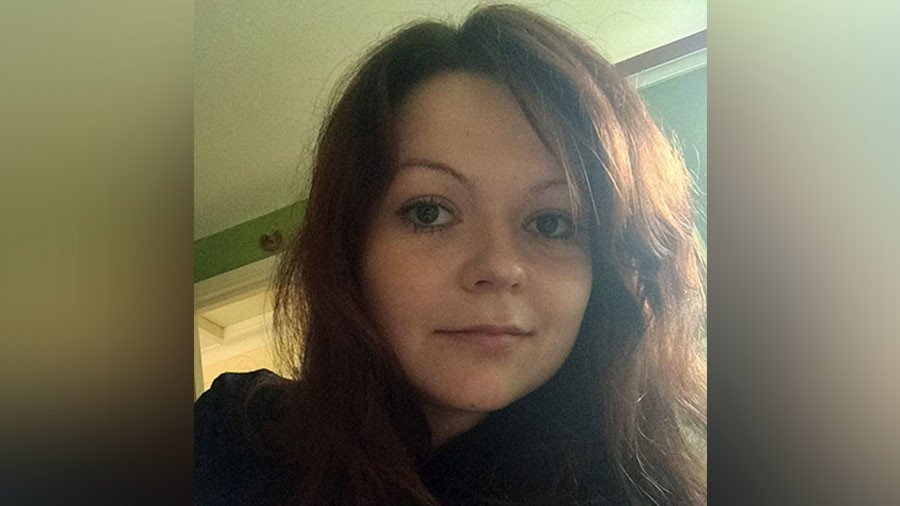 Politics expert Piers Robinson says the OPCW may not have been tasked to find out the origin of the nerve agent used to poison the Skripals, and that the UK reaction to the findings was part of a propaganda drive against Russia.
"[It's] a political game being played by the British government to try to exploit the events and whatever happened in Salisbury in order to continue the propaganda drive against Russia," Robinson told RT.
The Organization for the Prohibition of Chemical Weapons (OPCW) published a summary of its analysis on Thursday, in which it confirmed the British findings on the nerve agent used in last month's poisoning of former Russian double agent Sergei Skripal, his daughter Yulia, and a police officer who assisted them in Salisbury. The report did not assign blame for the incident or even identify the source of the agent.
This has not prevented UK Foreign Secretary Boris Johnson from leaping to conclusions about the origins of the toxin, declaring: "There remains no alternative explanation about who was responsible – only Russia has the means, motive and record."
Robinson, a professor in politics at the University of Sheffield, suggests the reaction is being used for political gain, saying: "As from the very beginning of this incident the behavior of the British government has been to rush to judgement and to try to exploit I think the situation for broader political purposes."
According to Robinson, the UK government's interpretation of these findings will be hard to disentangle from the ongoing situation regarding possible airstrikes in Syria. "The chances are that the UK's allies who lined up and supported Britain's claims to Skripal will be lining up and supporting the broader agenda in relation to Syria and the Middle East," he said.
Like this story? Share it with a friend!
You can share this story on social media: