Virginity auctions: Brit teens sell sex online as one offer fetches $1.5mn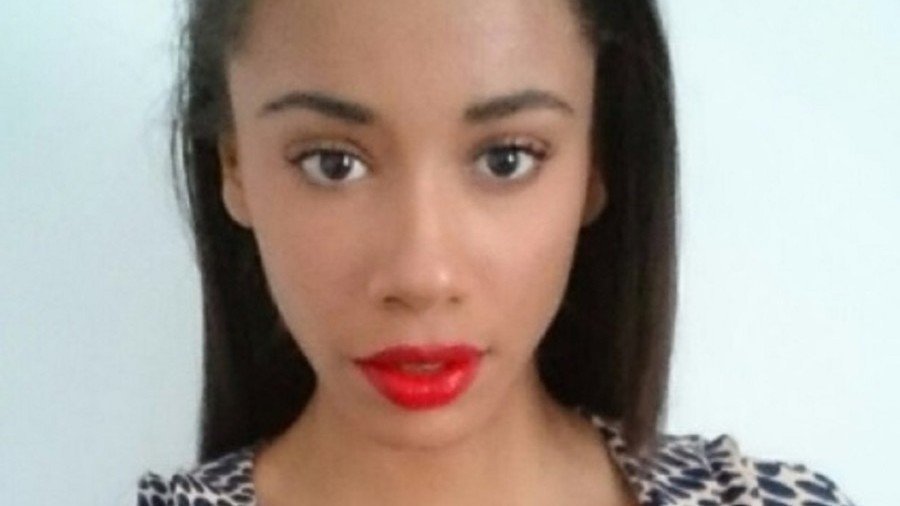 British teenagers are being encouraged to auction their virginity online after a woman from the UK broke the record for selling her first experience of sex.
A website which is used as a platform to broker deals between virgins and those seeking sex with them has bragged of the huge sum collected by the 26-year-old. The woman, "Jasmine", fetched a staggering €1.2 million ($1.5 million) for the sale of her first time. A Hollywood actor purchased it, according to the agency.
Jasmin says she got to audition three men via dates, before their final bids were placed. In a statement, the student wrote that she had no regrets.
"This was an amazing expirience! (sic). After I got public attention it took some months but finally I sold my virginity! Last week I dated three guys for Dinner here in London. A football player from Manchester United, who really want (sic) super nice to me. Also I've had a date with a business-man from Munich. He was a real Gentleman and we really liked each other. But to be honest he was finally to (sic) old for me.
"The Highlight was dating one of my favourite actors from Hollywood. Cinderella Escorts told me that he already bid for Giselle before but was outbid by another man. Therefore it was my pleasure to meet him. I would never have dreamed to get that high price for my auction. But as more I am amazed who bought my auction. It is so amazing! I love my decision to sell my virginity through cinderella-escorts.com and I think every girl would do the same in my position rather than giving it to a man she later on nevertheless break up with."
Jasmin, who lists her interests as "travelling, reading and movies" is not the only Brit on the "Cinderella Escorts" website.
Others around the world have sold their virginity for even more. A woman named Giselle, 19, reportedly sold her first ever sexual experience to a businessman from Abu Dhabi for €2.5 million ($3.8 million).
Other teens are signing up to the site, including an 18-year-old. The minimum bid for "Claudia" is $100,000.
Claudia said: "I want to sell my virginity on Cinderella escorts because at the beginning I wanted to be a virgin until I meet the perfect guy who will deserve it but actually nobody is good enough for that so rather than giving this to a man who won't appreciate it properly I prefer to do money on it, in order to do my studies in London, help my mother and my sisters and invest this money."
The website said the decision is huge and it ensures the women are looked after.
"It doesent (sic) matter if we talk about our High Class Escorts or about our virgins," a Cinderella Escorts statement read. "To have sex for money is a serious decision and a girl have (sic) to feel comfortable doing it. So we try our best to connect rich Gentleman with our Escorts and Virgins and we are glad this was sucessfull (sic) with Jasmin. In April the date will take place in a Hotel."
Think your friends would be interested? Share this story!
You can share this story on social media: