UK building £700k prison wing in Nigeria to return criminals to their country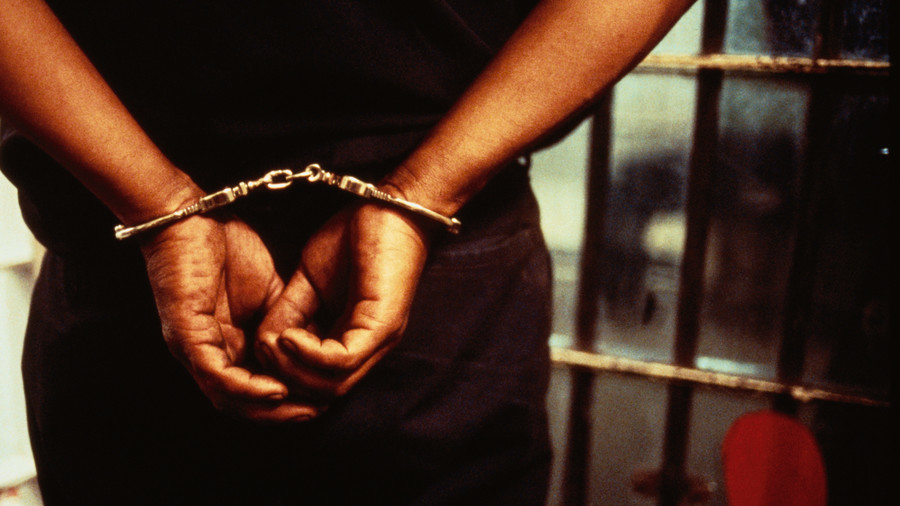 The UK is to build a new wing at Kiri Kiri prison in Nigeria in a bid to relieve the packed detention systems at home and in the African country. The new 112-bed wing will cost the UK £700,000 ($972,000).
According to a statement released by Foreign Secretary Boris Johnson on Wednesday, the new wing will be built as part of a compulsory prisoner transfer agreement. The UK and Nigeria reached the deal in 2014.
"As part of this agreement, eligible prisoners serving criminal sentences in Nigeria and the UK can be returned to complete their sentences in their respective countries," Johnson said.
Nigeria's prisons, some of which were built up to 100 years ago by British colonists, are severely overcrowded. The government said last month that the prison in the southern city of Port Harcourt had 5,000 inmates, despite having a capacity of less than 800. It said some 3,700 prisoners had been awaiting trial for more than five years.
Serious concerns have also been raised about UK prisons following reports of overcrowding, rising suicide rates, and growing problems with drug trafficking and other crimes.
It is thought that the new prison facility in Kiri Kiri could help relieve prison systems both in the UK and Nigeria. "The government believes that wherever possible foreign nationals should serve their sentences in their own country," a Foreign Office spokesperson told Sky News.
"Helping Nigeria to improve its prison conditions and increase prison capacity will enable us to transfer more prisoners to Nigeria, which will in turn free up prison places in the UK."
According to Ministry of Justice figures, Nigerians accounted for 320 prisoners in British jails at the end of 2016, representing three percent of the foreign-prisoner population.
Poor conditions in Nigeria are understood to have been a legal obstacle in the past for nationals being sent to serve sentences in their home country.
If you like this story, share it with a friend!