Murdoch's Sunday Times to be sued? Explosive claims break that paper hired PIs to spy on MPs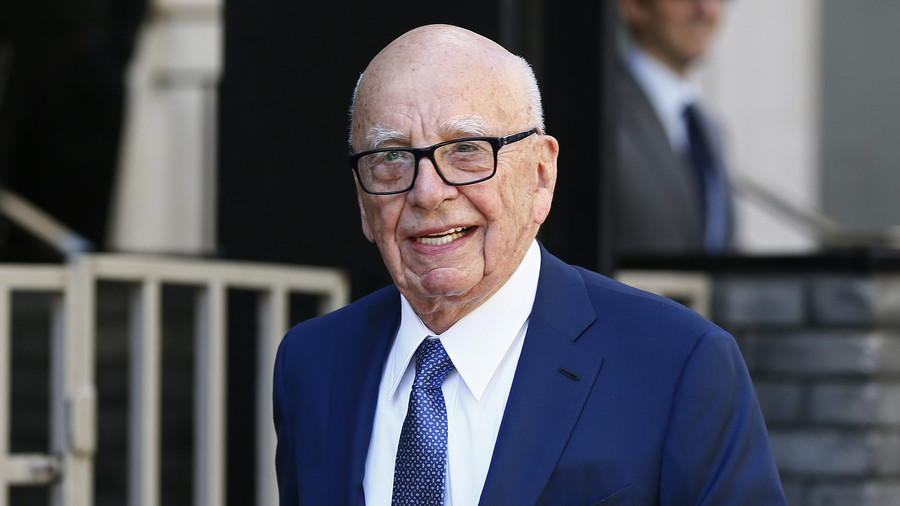 Ex-Deputy Prime Minister John Prescott may sue Rupert Murdoch's News Corp after he was informed that he was targeted by private investigator. The same PI made claims to the media that the Sunday Times hired him to spy on MPs.
Tony Blair's former right hand man took to social media after the BBC broke the story. He said he is now taking legal advice in relation to the allegations.
Ex-private investigator John Ford said he was used by the Sunday Times illegally to spy on politicians – including Blair – while they were in power. Ford said his spying methods included blagging, a term for tricking sources into revealing information by pretending to be a legitimate authority.
Ford claims he was contracted by the paper between 1995 and 2010. In that time, he said he targeted both the Labour government and members of the public. The former PI said he would go on "fishing expeditions often" and there were "hundreds of telephone interceptions, hundreds of bank interceptions. I've stolen rubbish. I'm afraid the list is endless," he added.
I have been informed that I was one of the Cabinet Ministers targeted by the Sunday Times and am now taking legal advice https://t.co/iX5eE6huiQ

— John Prescott (@johnprescott) March 6, 2018
The Sunday Times said that it "strongly rejects" claims it had hired anyone to act illegally on their behalf. A spokesperson said the paper had "a strong record of investigative journalism over decades and has employed many contributors and researchers to work on stories, or parts of stories.
"Some allegations related to the research work of John Ford have been aired previously and we cannot comment on the specifics of these new allegations which all predate 2011."
The Sunday Times has also said it has always been its expectation and practice that its contractors work within the law. The revelations about the paper come only days after the government controversially threw out plans to hold a second Leveson inquiry, intended to look at the close relationship between journalists and the police.
The original Leveson inquiry was launched after News International were implicated in the infamous phone-hacking scandal, in which the voicemail messages of celebrities, politicians, and murdered schoolgirl Milly Dowler were hacked into by journalists looking to obtain stories. It also looked at cases of alleged police bribery and improper influence in the pursuit of stories by media organizations.
Think your friends would be interested? Share this story!