BBC sacks radio presenter who made 'death threat' to Tory MP over Brexit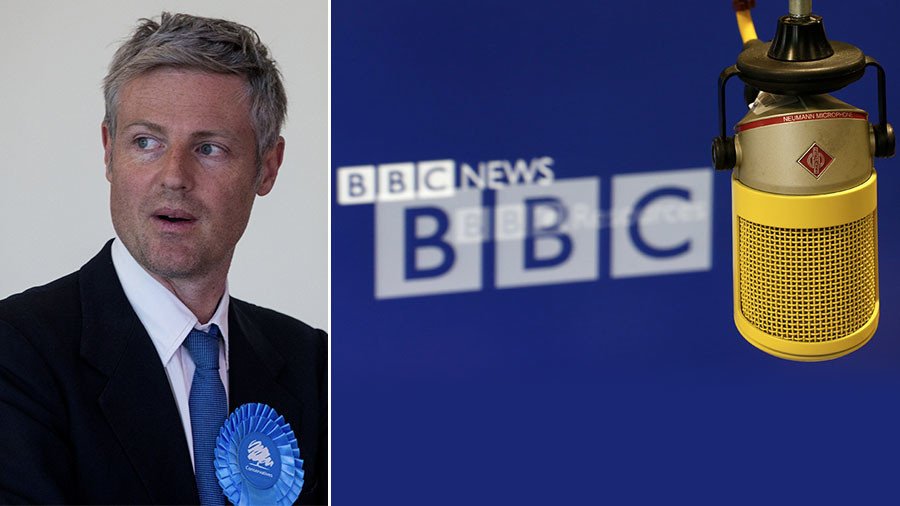 The BBC has reportedly sacked a radio presenter who took to Twitter to tell Tory MP Zac Goldsmith that a "death threat" sent to an 80-year-old Brexit supporting constituent "should have been addressed to you."
St.John Stephen, presenter of a fortnightly gardening slot on BBC Radio London, claimed he thought the letter telling Goldsmith's elderly constituent "We are going to kill you" was "some sort of set up," according to right-wing blog Guido Fawkes.
A BBC spokesperson told the blog "This was clearly unacceptable" and that Stephen will not be appearing on its radio show again.
Pro-Brexit Goldsmith, the MP for Richmond, had tweeted a picture of the letter allegedly received by his constituent, who voted to remain in the EU.
The letter read: "If you attempt to take away part of someone's identity, there are consequences.
"We have watched have you have [sic] stoked the fires of Brexit and led us to this moment.
"You can no longer be tolerated. We are coming for you. We are going to kill you."
Goldsmith has reportedly passed the note on to the Metropolitan Police.
Think your friends would be interested? Share this story!
You can share this story on social media: