Man who 'kidnapped, raped, killed' niece gave other victim '10 minutes to live,' court told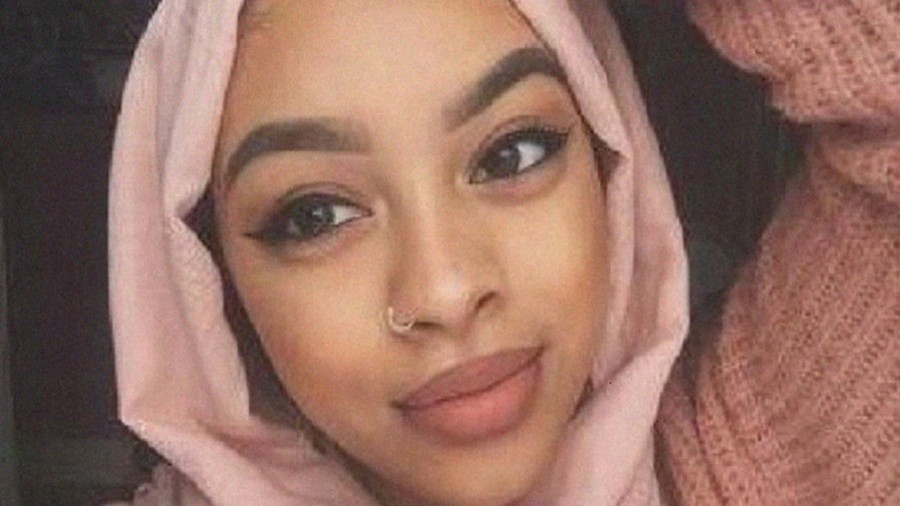 A young woman has told how a "psycho" builder slit her throat and wrists before telling her she had "10 minutes to live" after killing her friend. He allegedly kidnapped, raped and murdered his niece.
Mujahid Arshid, 33, a builder, allegedly abducted his niece Celine Dookhran, 20, a Barclays worker, and another young woman, 21, who cannot be named for legal reasons. He is then said to have taken them to a disused six-bedroom house he was working on in Kingston, south London in July last year.
The second victim managed to survive by fooling her attacker into believing they could be together. The woman then called her mother and police raided the property. It was then that officers found the remains of Dookhran dumped in a freezer.
Once Arshid was arrested at the Holiday Inn Folkestone, police went through his laptops and found pictures of his victims. His internet history included searches including "chest freezers for sale," "at what temperature does the human body freeze," and "can a person freeze to death," jurors heard.
Arshid, said to be "sexually fixated" on the girls, was also found to have searched for strong painkillers, sulfuric acid, and googled "acid bath murderer."
Jurors were told the defendant also looked into "human cremation" and "butchering the human carcass."
According to Prosecutor Crispin Aylett QC, Arshid had searched for information on serial killer John George Haigh, who was hanged in 1949 for murdering six people and disposing of their remains in a number of ways, including by dissolving them in baths filled with acid.
The serial killer, who Aylett said was known in "infamy" for the acid baths, inspired Arshid to set up a new email address at the domain iNeedAnAcidBathSpace.com.
READ MORE: Man denies kidnapping, raping & butchering teenager before stuffing her into a freezer
Police also found a bank payment to co-accused Vincent Tappu, an employee of Arshid, who allegedly helped him to abduct the girls. The pair are jointly charged with the kidnap of Dookhran and the second woman, conspiracy to falsely imprison both women, and possessing a firearm with intent - a taser.
Dookhran's family wept at the Old Bailey as a police interview with the witness was played. She told how they were abducted by Dookhran's uncle and a taser-wielding accomplice, and bundled into the back of his pick-up truck.
In the police interview, she described hearing screams and thuds as Arshid allegedly killed Dookhran after molesting both women. When he turned on her, the witness allegedly told him: "No, no, no, we need to talk."
She said, according to the Daily Mail: "I started fighting, I grabbed him, kneed him down below. He did not flinch at all. I grabbed his face. I grabbed the knife. He started to slit me everywhere. I got my neck slit, my wrists.
READ MORE: London 'honor killing' victim 'raped, murdered & stuffed in freezer for dating Arab Muslim'
"He said 'Now you've got 10 minutes to live and your body will shut down.' I was trying to play dead. He molested Celine's body while she was dead and then he molested me thinking I was dead. He's such a psycho.
"I sat up and he said 'How have you got so much energy?' I was covered in blood from head to toe. I was swimming in it. I started saying things he wanted to hear: 'I love you, we can run away together, we can be happy together, we can have a family.'
"He said 'I'm not good enough for you, look what I have done,'" she recalled.
Arshid, of no fixed address, and Tappu, 28, of Acton, west London, deny kidnap, false imprisonment and possession of a firearm with intent.
Arshid has also pleaded not guilty to murder, attempted murder, rape of both women, and the previous sexual assault and assault by penetration of the surviving woman when she was about 13.
If you like this story, share it with a friend!
You can share this story on social media: