Campaigners call for 'minister of men' role to tackle perceived anti-male discrimination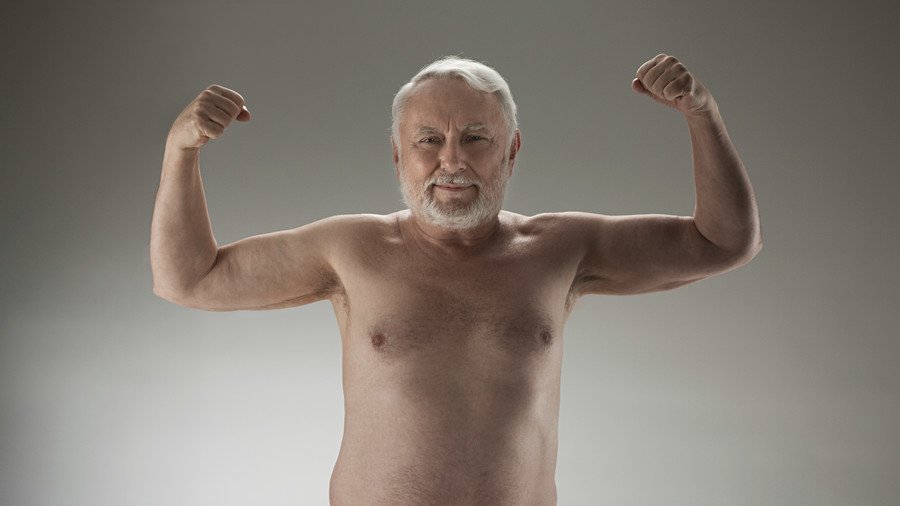 Male rights campaigners are calling for the appointment of a minister for men to tackle what they say is growing anti-male discrimination in modern Britain. Feminist critics, however, blasted the idea as "nonsense."
The proposal for a minister representing the male gender was proposed in the book 'Why Britain Hates Men: Exposing Feminism', by Swayne O'Pie.
O'Pie argues that just as former Labour Prime Minister Tony Blair created a minister for women position within the cabinet back in 1997, the same could be done for men to "redress the balance between the fairness of men and women."
While acknowledging women's issues, O'Pie, who is a member of male rights campaign group Justice for Men and Boys, said his campaign is about "men not being politically represented."
The proposal divided the public, with some embracing the idea and others calling it utter "nonsense" as the male gender has been dominating the socio-political arena for centuries.
One user questioned the appropriateness of such a role, whether it is for men or women:
How is a 'Minister for Women' good for 'equality'? Who is the Minister for Men? This does not sound equal to me... Surely it should just be 'Minister for Equality' period?? I'm all for fighting injustice, regardless of gender #deludedloons

— Daniel Buck (@DanielBuck11) January 10, 2018
Commenting on the idea, self-proclaimed anti-feminist Elizabeth Hobson told RT: "Is it crazy? I say no but in a way it kind of is, and the reason is because we have a gynocentric society which only cares about women."
Claiming that boys born in 2016 are 75 percent less likely than girls to go to university, she added: "These are all issues that need to be addressed and need watching over by a minister for men."
However, journalist and feminist Sarah Robertson had a diverging opinion as she said: "The whole idea is nonsense, men don't have to fight to become equal citizens, they already are. It is women who are having to fight to become equal citizens with men."
She said that one of the battles is in the workplace, as "there is still a huge, ongoing issue with gender pay gap which still hasn't been resolved. So the idea of a minister for men is just ridiculous."
O'Pie responded to the criticism, saying: "It is incomprehensible why we should have critics. We are not attacking any group at all or any one person.
"We are simply asking for equality and democracy. There is absolutely no representation for men anywhere, for men and boys at any level."
He was backed by the leader of Justice for Men and Boys, Mike Buchanan, who backed calls for a minister for men as he argued male human rights are being breached.
"Feminism is not about gender equality. It is about ever more privileging of women, and always has been," Buchanan said. "We have 20 areas where the human rights of men and boys are assaulted, there is not one area in the UK today where the human rights of women and girls are being assaulted."
You can share this story on social media: