Gluten-free foods no healthier than regular carbs, expert claims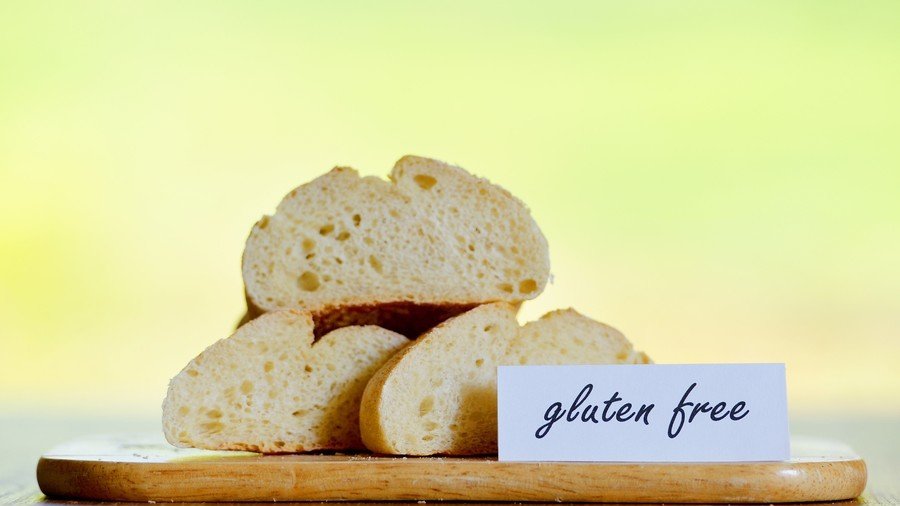 Giving up regular carbs for gluten-free foods may not be as healthy as it seems, a gastroenterologist has claimed. It comes amid reports of some 13 percent of Brits ditching the protein for supposedly healthier lifestyles.
Gluten-free diets tend to be followed by people suffering from celiac disease, whereby the ingestion of gluten creates a gut reaction that prevents nutrients from being absorbed, causing painful symptoms including bloating, diarrhea and nausea.
More and more people are starting to ditch wheat, barley and rye-based foods amid speculation they are generally detrimental to one's health.
However, writing in UK publication The Conversation, Dr Suzanne Mahady, a senior lecturer at Monash University, Australia, claimed there is no evidence that a gluten-free diet is beneficial.
If anything, Mahady claims, giving up the protein in the absence of a coeliac disease may be damaging to cardiovascular health. "Gluten-free foods are frequently perceived as a healthier alternative, because of an alignment with a 'wellness lifestyle'," Mahady writes.
"But is there scientific evidence to support this? For people without coeliac disease, there's no evidence to support claims a strict gluten-free diet is beneficial for health," she adds.
"It's even possible the opposite is true, and the avoidance of dietary whole grains resulting in a low fibre intake may be detrimental."
Giving up gluten does more harm than good in more ways than you think – study
The theory is corroborated by a study published in the British Medical Journal last year which found there is no direct correlation between a gluten diet and cardiovascular disease.
The research, carried out by a team of 13 scientists from institutions including Harvard and Columbia University in New York, added: "However, the avoidance of gluten may result in reduced consumption of beneficial whole grains, which may affect cardiovascular risk.
"The promotion of gluten-free diets among people without celiac disease should not be encouraged."
According to Coeliac UK, one in 100 people suffer from the condition, which may also cause constipation, tiredness, sudden or unexpected weight loss, hair loss and anemia.
You can share this story on social media: